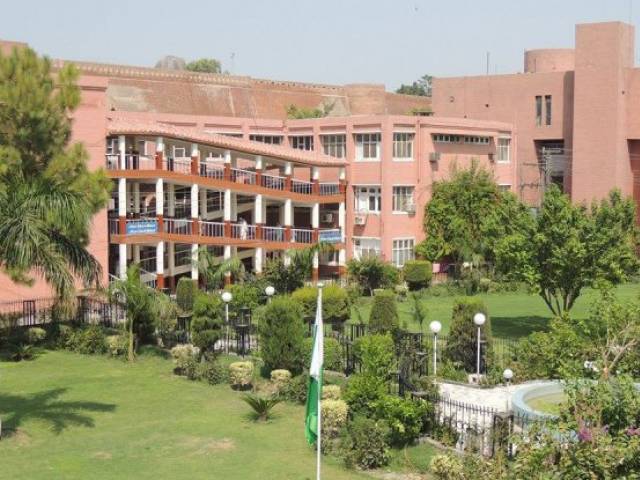 ---
PESHAWAR:



The Khyber-Pakhtunkhwa health department has refused to relax rules for local purchase at the Lady Reading Hospital (LRH) after the medical facility's management requested an increased quota.




The LRH administration wrote to the health department and asked it to increase the quota for local purchase. Currently, the quota stands at 10%. However, LRH officials said the quota was too little to meet their requirements –especially during an emergency situation.

LRH officials feared exceeding the quota would always lead to enquiries against the hospital management.

"We are caught between the devil and the deep blue sea. If we exceed the quota, we are arrested, but when we don't, patient care is compromised,' an official said, requesting anonymity. The officials said 10% of the medicines were used for routine, but since LRH was the main health facility managing affairs in an emergency situation in the provincial capital, it asked the health department to step in.

On the other hand, health department officials were furious with the letter sent by the LRH administration and refused to relax the rules for any health facility. They said LRH went for around 30% local purchases which led the anti-corruption department to intervene and launch an enquiry.

A senior health official questioned why the LRH approached the health department at a time when the facility was autonomous and in charge of its own affairs.

"In what capacity can we relax the rules since LRH is an autonomous body and should request its board of governors," a senior health official said. He also requested autonomy.

"What does its autonomy even mean when it asks us to relax rules for them?" the official questioned, clearly infuriated over the letter.

When contacted, Khyber-Pakhtunkhwa Health Secretary Abid Majeed stated the policy was for the whole province. "The policy of 10% local purchase is more than enough and if LRH wants to exceed the quota, officials should consult their own board of governors since LRH is an autonomous institution," Majeed added.

Earlier, the health department suspended medical superintendent Sifwat Ghayur Children Hospital Ehsan Torabi who Drug Control Deputy Secretary Ibrahim Khan said was found guilty of exceeding the allocated quota. He added the hospital was authorised to purchase up to Rs150million, but the administration of the medical facility allowed that expense to reach Rs250million.

Published in The Express Tribune, April 10th, 2016.
COMMENTS
Comments are moderated and generally will be posted if they are on-topic and not abusive.
For more information, please see our Comments FAQ