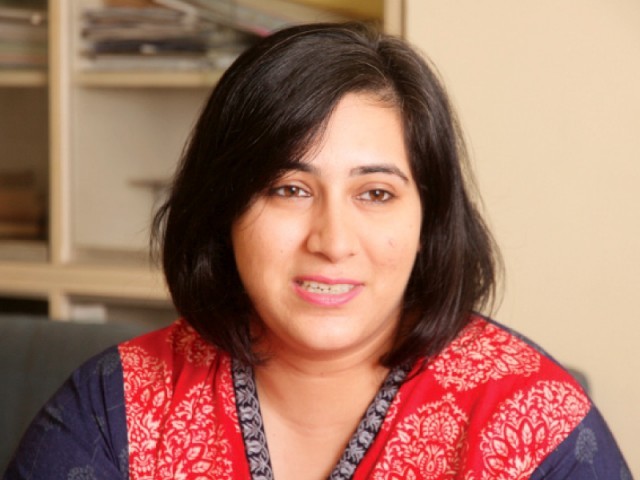 ---
KARACHI: More than 90% of the cases pertaining to women remain undecided due to improper collection of evidence, said advocate and human rights activist Maliha Zia Lari.

She was talking about the laws made for women and the problems women face when they approach the police or courts. The talk, titled 'Workshop on construction of women law in Pakistan', was organised by the Human Rights Commission of Pakistan (HRCP) at their office on Thursday.




She divided the talk in two sections, defining how the law structure is working and how women can actually use it for themselves.

Lari told the audience that when she was asked to participate in the talk by the HRCP at their office, she divided the topic in three areas. "It is believed in Pakistan that it is a highly legislative country," she said. The advocate defined her three themes as women's interaction with the law, what laws are there for women and the purpose of these laws.

Defining the criminal justice system, Lari said that it is made up of five basic organisations: police, medico-legal officers (MLO), lawyers or public prosecutors, courts or judges and prisons. "[Because] these organisations are not in contact with each other and there is no system within them to interact, 90% of the cases lose their evidences," she said, explaining that police are reluctant to investigate or even revisit the crime scene due to lack of funds. Lari pointed out that police sometimes invest in some cases but this is not possible in every case.

Discussing the MLO's role, she said that there are only five female MLOs in Karachi, who are without a proper laboratory and testing equipment. "The cases are prolonged [for so long] that when the MLOs are called to the court for the case concerned, they have forgotten [the details] and have to read their own hand-written reports to revise the case," she explained, adding that relevant evidence vanish by that time.

Lari mentioned that there is no specific law to deal with issues like acid attacks and honour killings and that all the laws are amendments in the Pakistan Penal Code and Criminal Procedure Code.

According to Lari, passing a law and making an amendment is easy but implementing it is difficult as there are many amendments for which rules of business - that define the measures to be taken in accordance with a certain law - are still to be made. Sindh's Child Marriage Bill's rules of business have not codified even after three years, she said, adding that they will soon be made as they are in the process of approval from the Chief Minister.

Citing the example of how Prime Minister Nawaz Sharif appreciated filmmaker Sharmeen Obaid-Chinoy for her documentary on honour killings, Lari said that if the PM is showing interest in such laws and topics, it means that society is changing in terms of standards and we are admitting these flaws in the society.

Published in The Express Tribune, April 9th,  2016.
COMMENTS
Comments are moderated and generally will be posted if they are on-topic and not abusive.
For more information, please see our Comments FAQ