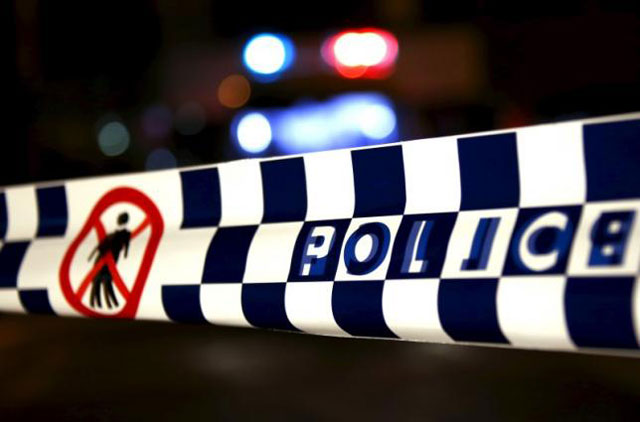 ---
SYDNEY: Australia, a staunch ally of the United States and its battle against Islamist militants in Iraq and Syria, said on Friday it would strip dual nationals convicted of terror-related crimes of citizenship.

Erdogan proposes stripping Kurdish rebel backers of Turkish citizenship

French President Francois Hollande last month abandoned plans to strip French nationality from people convicted of terrorism, climbing down from a tough stance he took days after the November attacks in Paris that killed 130 people.

Dual nationals who were either involved in terror activities, members of a banned organisation or convicted of terrorism offences could lose their Australian citizenship, Immigration Minister Peter Dutton told reporters in Melbourne.

Dual citizens, immigrants could lose Canadian citizenship under new law

"There is a very significant penalty to pay if people are involved in terrorist activities and they're a dual national," said Dutton.

Australia has been on heightened alert for attacks by home-grown radicals. While nearly 200 people were suspected of being a domestic threat, Dutton said approximately 100 people had left Australia for Syria to fight alongside organisations such as Islamic State.

In addition, the Australian Security Intelligence Organisation was working on 400 "high priority investigations" related to potential security threats, Dutton said.