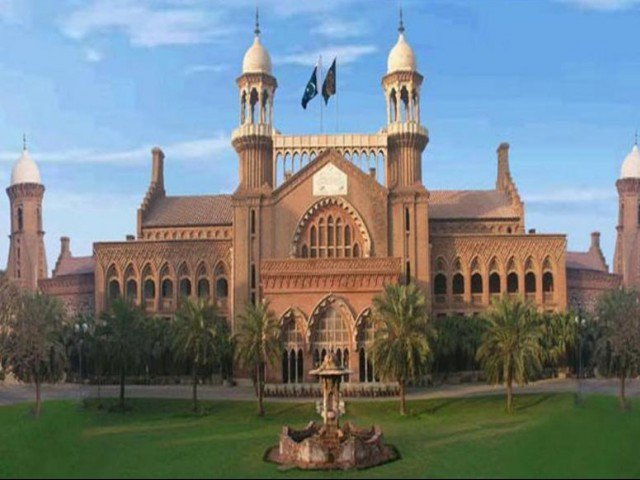 ---
LAHORE: A writ petition was filed in Lahore High Court on Wednesday seeking directions for the National Accountability Bureau (NAB) to probe the allegations raised against Pakistani citizens including some of Prime Minister Nawaz Sharif's family members.

Petitioner Advocate Azhar Siddique submitted that the formation of a judicial commission for the purpose on directives of the prime minister would be in violation of the law. He said allegations raised in the Panama Leaks were against some individuals in Sharif's family and should be investigated by the NAB.

He said a judicial inquiry would have been needed if the allegations were expected to cause damage to the public at large.

The petitioner said that rules had also been violated in the establishment of the commission.

The prime minister could forward a suggestion regarding the establishment of such a commission to the President who was mandated to make the final decision, he said.

He also said judicial commissions formed in the past had been ineffective as no action was taken on their recommendations.

Formation of another judicial commission would be a waste of time and money, he said.

The petitioner said that Sharif was not eligible to hold the office of the prime minister after his son Hussain Nawaz's admission in a television programme that he owned offshore companies.

He said the prime minister had concealed facts from the public by not declaring the assets before the Election Commission of Pakistan (ECP).

He requested the court to direct the ECP to start an inquiry against Sharif for concealing facts from the public.

Published in The Express Tribune, April 7th,  2016.