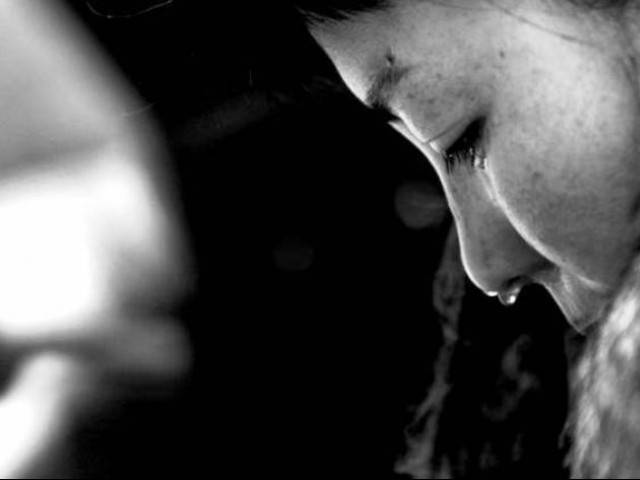 ---
PESHAWAR: Khan Raziq police has arrested a gang that offered to sell the wife of one of its members for Rs0.24 million from a hotel on Cinema Road.

The manager of the hotel informed the police a group of people were placing bids on a woman. The police reached the hotel and arrested Benazir Bibi, Doli Gul, Khalida Bibi and Muskan.

"Benazir Bibi, who also belonged to the gang, was sold [by her husband] to Gul, a resident of Kurram Agency," said Inspector Jehangir of Khan Raziq police station. "[Gul] took her to a hotel on Cinema Road and booked a room. They were supposed to leave for the agency the following morning."

"As per the gang's plan, Bilal, Sartaj, Muskan and Khalida Bibi – who masqueraded as Benazir Bibi's siblings – reached the hotel and told the manager they were searching for their sister," the inspector said.

The manager broke into the room Gul and Benazir Bibi were staying in.

"Bilal, Sartaj, Muskan and Khalida Bibi reached the hotel and asked Gul why he bought their sister," said Jehangir. "This led to a quarrel as a result of which the manager informed the police. "

He added Benazir Bibi, Khalida Bibi, Muskan and Gul have been arrested but Bilal and Sartaj managed to escape.

"These people belong to a gang of professional imposters and have been deceiving people for a long time," he said. "I called Benazir Bibi's husband and told him to take his wife home. He did not show up. He was also part of the whole game."

Published in The Express Tribune, April 7th,  2016.
COMMENTS
Comments are moderated and generally will be posted if they are on-topic and not abusive.
For more information, please see our Comments FAQ