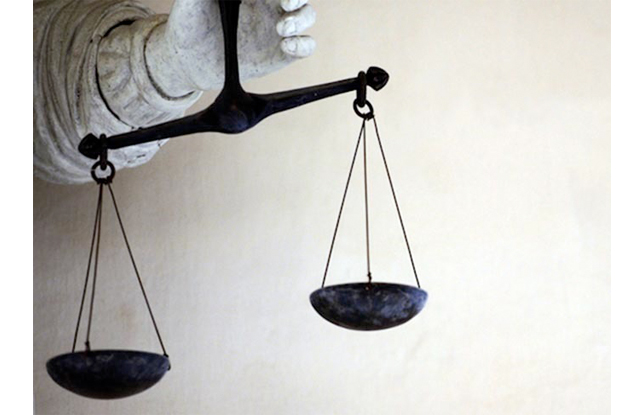 ---
PESHAWAR: Public bodies in Mansehra have topped the list of districts that have implemented Khyber-Pakhtunkhwa Right to Information (RTI) Act, 2013, while Tank remains the worst performer.

This was stated in a press release issued by Centre for Governance and Public Accountability (CGPA) on Wednesday.

As per the statement, CGPA released a scorecard to evaluate the performance of public bodies in implementing the RTI law.

Abbottabad was the second district after Mansehra that has implemented the legislation.




Among the individual departments that have disclosed information, the health department ranked highest, followed by the education department.

"At the provincial level, irrigation; information and public relations; and auqaf, hajj, religious and minority affairs departments are the best performers," stated the press release.

"[Meanwhile] the public health engineering, transport, administration, environment, industries and planning and development are among the worst performers."

Although public bodies have made progress in providing information in a timely manner, there is still a pressing need to ensure compliance with, stated the press release.

Modus operandi

Marks were given to each district and department out of 10 for responding to information requests within 10 days.

"CGPA filed 117 information requests to 32 provincial departments and 85 to district level health, education, public health engineering, district courts and police departments," read the statement.

The information requested entailed copies of annual reports on what has been done to implement obligations under the RTI act.

The reports also included detailed information about the requests for information the departments have received and how they have processed these requests.

Performance

It added the RTI Commission can resolve up to 55% complaints out of the total complaints filed.

"The district health department has implemented RTI law in the best way possible," stated the press release. "This is followed by the education department and district & sessions courts. The public health engineering and police departments lie at the bottom of the district-level departments' ranking."

Published in The Express Tribune, April 7th,  2016.