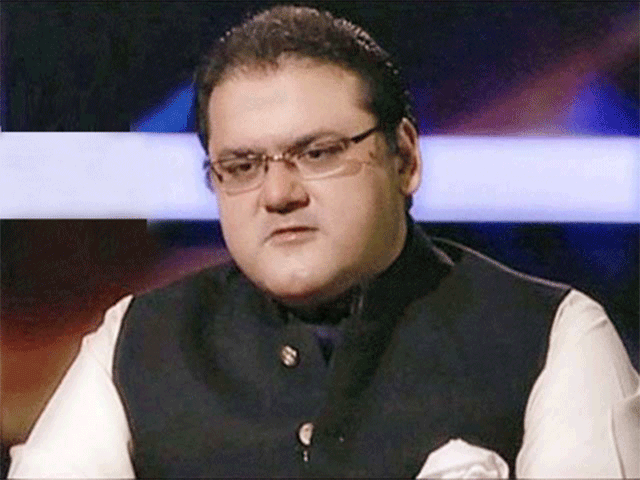 ---
ISLAMABAD: The family of Prime Minister Nawaz Sharif has said the premier does not own or run any offshore companies while his two sons, who do have businesses abroad, are not Pakistani taxpayers.

The Sharif family issued a rebuttal on Monday hours after a massive leak of confidential documents of a Panamanian law firm revealed how the rich and powerful across the world were using tax havens to hide their wealth.

Among those named are three of PM Nawaz's four children with the records showing they owned real estate in London through offshore companies administered by Mossack Fonseca.

However, the Sharif family spokesperson said the 'Panama leaks' made no mention of wrongdoing against the Sharif family.




None of the corporations mentioned are owned or run by PM Nawaz. Hussain Sharif and Hassan Sharif have been the residents of Saudi Arabia and United Kingdom, respectively, for over two decades and neither is a taxpayer in Pakistan.

The spokesperson said if anyone had objections they could approach the courts of London or Saudi Arabia. But all of them have been diligently filing their company reports and tax returns in their legal and tax jurisdictions.

The official statement from the Sharif family also claimed that PM Nawaz's daughter Mariam Nawaz was not a beneficiary or owner of any of these offshore companies nor did she receive any financial benefits from the corporations owned by her brothers.

The statement clarified Mariam was merely a trustee of one of the corporations owned by Hussain that only entitled her to distribute the assets to Hussain's family, if required.

The spokesperson said all corporations owned by the Sharif family were legal and financially sound and there was no new information in the leaked documents.

"It is regretful that some elements in the media and political rivals are disseminating factually wrong information and distorting it for political purposes," the statement concluded.

More clarifications

Talking to a private television channel, Hussain said his family had done nothing wrong by establishing businesses or buying properties overseas.

"Those apartments are ours and those offshore companies are also ours," he admitted. "There is nothing wrong with it and I have never concealed them nor do I need to do that.

"It is according to British law and laws of other countries that it is a legal way to avoid unnecessary tax via offshore companies."

Hussain said he left Pakistan in 1992 and was therefore not a Pakistani resident. He claimed that Pakistani tax law said one was not required to declare assets if he did not stay in Pakistan for more than 138 days.

Published in The Express Tribune, April 5th, 2016.