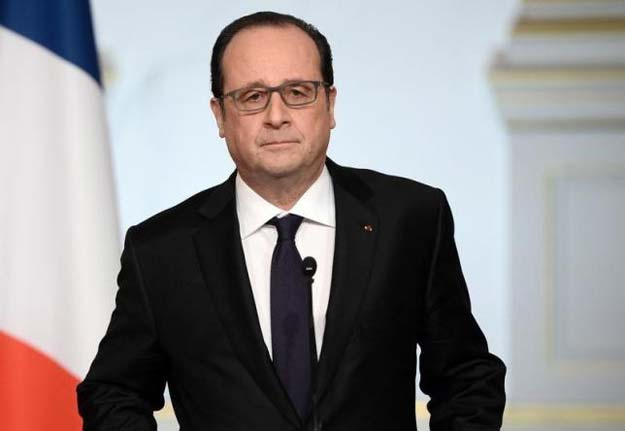 ---
French President Francois Hollande said on Monday that the "Panama Papers" revelations about potential offshore tax evasion were good news that would help boost tax revenues.

"I can assure you that as the information emerges, investigations will be carried out, cases will be opened and trials will be held," Hollande said on the sidelines of a visit to a company in Paris suburbs. "These revelations are good news because they will increase tax revenues from those who commit fraud."

PM Nawaz's family hit back after Panama Papers leak

Earlier on Monday, the family of Prime Minister Nawaz Sharif was defiant, defending their ownership of offshore companies after they were named in the Panama Papers, one of the biggest leaks in history.

The leak, comprising 11.5 million documents from Panama-based law firm Mossack Fonseca, shows how some of the world's most powerful people have secreted away their money in offshore jurisdictions.

Panama Papers: Huge tax leak exposes Putin aides, world leaders, stars

Among those named are three of Sharif's four children — Maryam, who has been tipped to be his political successor; Hasan and Hussain, with the records showing they owned London real estate through offshore companies administrated by the firm.

"Nawaz Sharif does not own any company but having companies in the name of his children also raises questions," Umar Cheema of the independent Center for Investigative Reporting in Pakistan (CIRP) told AFP.
COMMENTS
Comments are moderated and generally will be posted if they are on-topic and not abusive.
For more information, please see our Comments FAQ