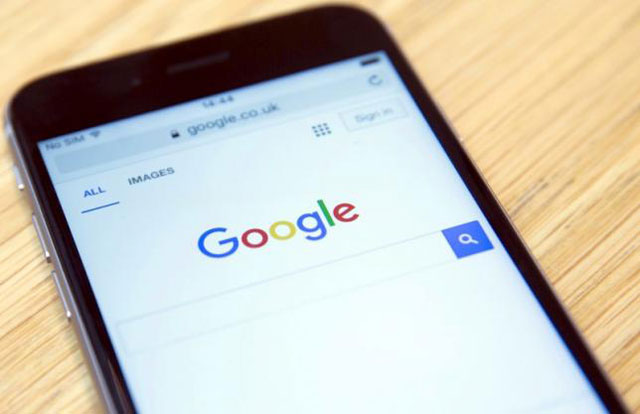 ---
Google hastily removed an April Fools' Day feature that allowed Gmail users to send emails and not see the replies, after the joke fell very flat with some people.

Italy busts fake champagne makers with thousands of 'Moet' bottles

The prank, called "Mic Drop," gave users the option of sending emails through a special send button that - if the person replied - did not show the response. Users could ignore the feature, but some apparently clicked in error on the special button instead of the usual button.

"Well, it looks like we pranked ourselves this year. Due to a bug, the Mic Drop feature inadvertently caused more headaches than laughs," Google said in a Gmail blog post after its help forum filled with complaints.

"We're truly sorry. The feature has been turned off. If you are still seeing it, please reload your Gmail page."

A representative for Google did not immediately respond to a request for comment.

The Gmail blog said the initial idea was to allow users to "have the last word on any email."

"Everyone will get your message, but that's the last you'll ever hear about it. Yes, even if folks try to respond, you won't see it."

Some users found the prank not at all funny.

Gmail user and writer Allan Pashby said that because he unknowingly used the Mic Drop feature, he is now unemployed.

"There were corrections that needed to be made on my articles and I never received her replies. My boss took offense to the Mic Drop animation and assumed that I didn't reply to her because I thought her input was petty," wrote Pashby on Gmail's help forum.

Fried cow's brains? - Italy's historic cities push local cuisine, produce

The feature included a humorous animated GIF of a "Minion," a yellow cartoon character from the Universal Studios film Minions.

"This mic drop is perhaps the most stupid thing you could possibly come up with," wrote Abdus Salam on the forum.
COMMENTS
Comments are moderated and generally will be posted if they are on-topic and not abusive.
For more information, please see our Comments FAQ