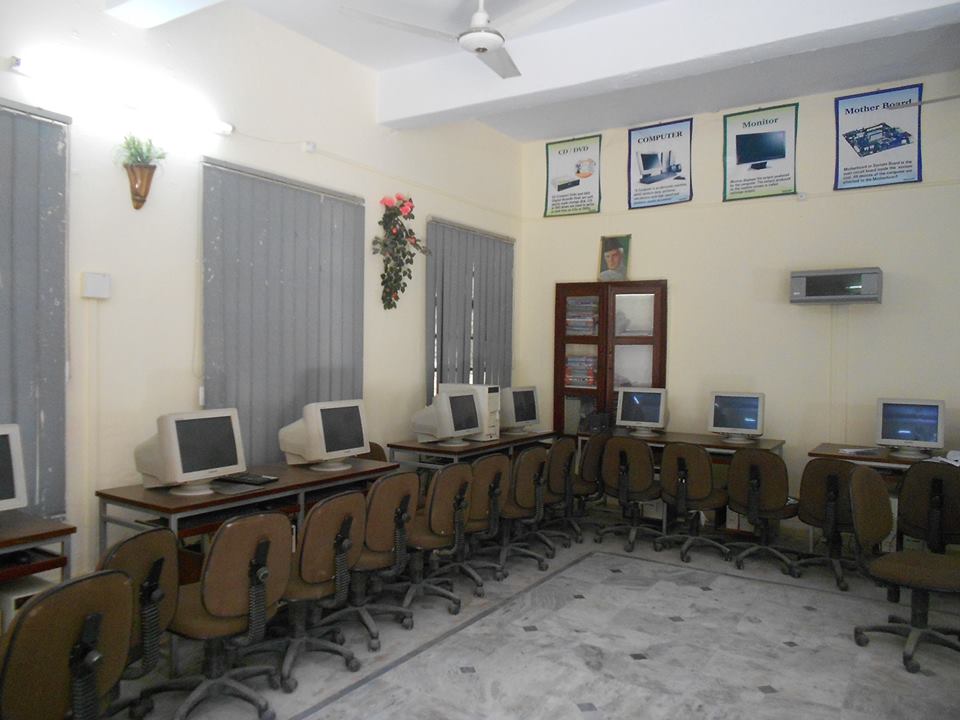 ---
PESHAWAR:



Information technology (IT) is, without a doubt, playing a critical role in development initiatives. It helps conserve energy, requires limited manpower to achieve targets and has transformed the world into a global village in the truest sense of the word by bridging the divide between countries.




Countless have reaped the benefits of IT, those who are educated and aware of their rights and responsibilities.

However, others who are deprived of education and unaware of their rights and responsibilities have not been well-served by technological advancements. These people often hail from developing nations and are considered backward. As a result, resources and manpower in these countries are being wasted.

Khyber-Pakhtunkhwa and the Federally Administered Tribal Areas (Fata) fall under this rubric. A large fraction of people of this region have yet to obtain benefits from developments in IT. It goes without saying misuse of power and authority, corruption, nepotism and inefficiency are common problems all over the country – not just K-P and the adjoining tribal belt. Their negative impact can be witnessed in all major sectors, especially education.

Gap between access and tech

The introduction of IT can boost performance and efficiency in all sectors. Each successive government has taken a series of steps to promote IT and ensure it generates a positive effect in society. At least 500 computer labs were established at school level in K-P in 2015.

With time, private companies have also started investing in this sector. Under a series of initiatives taken by the previous government, laptops have been gifted to students who excelled in their studies at the board or university levels.

However, students have not been able to obtain significant benefits from these laptops. A majority of them do not have access to internet facilities at home while others tend to misuse these computers instead of using them for educational purposes.

Access to internet or IT here remains limited. Around 45% people from the region cannot afford to pay for internet. Outages and the lack of telecommunication facilities make it hard for those who can afford computers and laptops to actually go online.

Just Google it

It is difficult to deny that health and education sectors have been commercialised and have become an attractive source of income. A large number of families have started investing in the education sector for this purpose. But the performance of private and government schools has declined over the years.

These trends can be attributed to the lack of interest shown by teachers and administrators. It is ironic that IT—which is billed as a saviour of sorts—can also be blamed for this lackadaisical attitude.

Students are frequently told by teachers to "search the internet" for context and extra information about various subjects.

A final year student of Shaheed Benazir Bhutto Medical University told The Express Tribune internet has made life easier for teachers. She said teachers merely provide introductory details during lectures and expect students to look up the rest online. "Students rely on tuitions, their parents and the internet these days," another student said.

Published in The Express Tribune, April 4th,  2016.
COMMENTS
Comments are moderated and generally will be posted if they are on-topic and not abusive.
For more information, please see our Comments FAQ