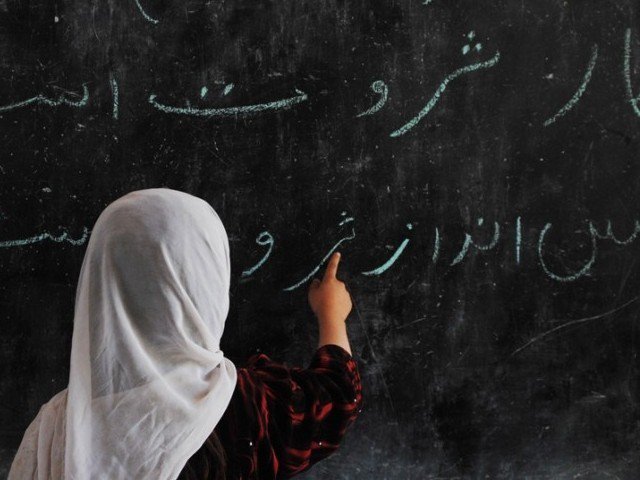 ---
LAHORE:



"Education is an asset for developing countries. Asian countries have greatly benefitted from an educated citizenry. Meanwhile, growth seems to have stagnated in Western countries," said Surjit Bhalla, an Indian economist and academic, on the first day of Afkaar-i-Taza conference on Friday.




The talk was organised by the Information Technology University (ITU) at the Alhamra Cultural Complex in Gaddafi Stadium.

Bhalla and former Planning Commission of Pakistan chairman Nadeemul Haq discussed Western anxiety over the rise of East in a discussion titled What Sanders and Trump Are Really Worried About: Rise of the East.

Haq asked the Indian academic about the contemporary models for measuring economic growth. He said education and literary were indicators of growth but did not present a complete picture of economic uplift.

Bhalla said mainstream economists had underestimated the value of education. "Up till the 1960s, many economists did not believe that education contributed to the economy, which proved a false assumption."

Bhalla said economic inequality had not worsened in developing nations over the last 30 years. He said this was because education had established an economic base.

"As a result poverty has been going down increasingly in countries like Pakistan and India," he said.

Bhalla said China had been transforming its institutions over the years.

"This has had an impact on their economy. Here, I want to emphasise the impact of education on economic growth in China. The Chinese have made great headway in the education sector and have a very literate workforce."

"Education is a necessary condition for economic growth," he said.  Haq said technological advancements had played a major role in economic development of the Western world.

He said education system in the South Asian region was based on the Industrial Revolution model.

"The world has moved on to new models," he said.

Published in The Express Tribune, April 2nd, 2016.
COMMENTS
Comments are moderated and generally will be posted if they are on-topic and not abusive.
For more information, please see our Comments FAQ