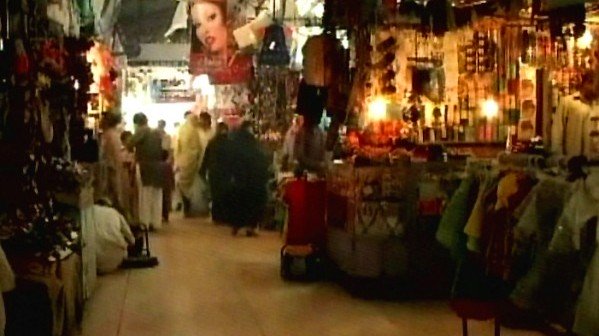 ---
QUETTA: Traders in Quetta rejected the government's decision of 8 pm markets closure deadline on Tuesday.

Shops in the city remained open until 10 pm and wedding halls also doing business by 11 pm.

Air conditioners, however, were shut down in all government offices of Baloshistan Civil Sectariate. Chief Minister Balochistan has directed to convert tube lights to energy savers in CM Secretariat.

Decision to close down CNG stations for one day was also complied with in Quetta.

Earlier, CM Balochistan excluded hospitals and educational institues from the two day weekly holidays.