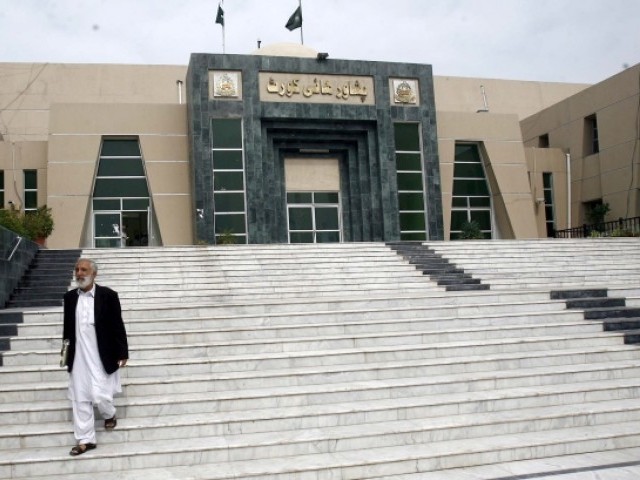 ---
PESHAWAR: Peshawar High Court Chief Justice Mazhar Alam Miankhel directed the authorities to ensure a payment of compensation to the families of people who have lost their lives as a result of bombardment by security forces within three months. At least six people, including two children, had lost their lives when security forces had shelled the area.

He was hearing a writ petition filed by Asghar Khan through his counsels Muhammad Ilyas Orakzai and Shabir Khalil. The bench was informed that the family had already contacted the authorities several times but their efforts did not bear fruits.

Deputy Attorney General (DAG) Manzoor Khalil said there is no policy to compensate the families of civilians killed in an ongoing military operation. He added the petitioner's family had been killed in an incident that occurred in 2009.

PHC issues notices in Indian prisoner's case

"The claim was made after so many years and there was no post-mortem report," Khalil said.

The bench informed the DAG about the Hangu commissioner's report that has details about the incident.

Additional Advocate General Umer Farooq Adam said families of those who lost their lives had to be compensated on the court's orders.

"However, the chief secretary, in his reply, has also said no such policy exists," he added.

After hearing the arguments, the court ordered the authorities to provide compensation within three month. The bench was also informed that there is an undetonated missile lying in the fields near the family's house that may threaten the lives of locals if it explodes.
COMMENTS
Comments are moderated and generally will be posted if they are on-topic and not abusive.
For more information, please see our Comments FAQ