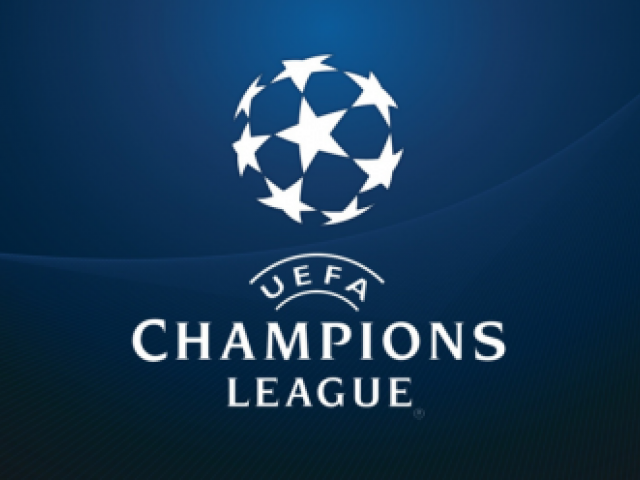 ---
LONDON: The Champions League could face a radical makeover with two groups of just eight teams each in what media reports claimed on Wednesday represents a step closer to a European Super League.

The plans are aimed at pleasing the continent's major clubs from the likes of Germany, Italy, Spain and England who fear that the current Champions League, which features eight groups of four, does not attract sufficient commercial returns.

Britain's Guardian newspaper claimed Wednesday that the changes would see the top clubs guaranteed at least 14 money-spinning games against other leading sides.

Champions League: Barcelona to face Atletico Madrid, PSG meet Man City

The report also said that the revamp is being driven by the concerns of continental clubs they are being left behind by huge revenues generated by England's Premier League.

Meanwhile, the Daily Telegraph pointed to the draw for this season's tournament as highlighting a fixture list that the major clubs want to avoid --  pot four for the event included BATE Borisov from Belarus, Maccabi Tel Aviv and Kazakhstan's Astana.

However, as the Champions League is in the first term of a three-year rights contract it would be difficult for any change until after the 2017-18 edition.

Ronaldo, Jese on target as Real beat Roma

"UEFA is in constant contact with all stakeholders, including the clubs, on all football matters," a UEFA spokesperson told the Guardian.

"Therefore, any plans to evolve the format of our club competitions would be coordinated and negotiated together with them. There are currently no concrete proposals on the table since we are at the beginning of a new cycle (2015-18) of our club competitions."

The Guardian said that a rebooted Champions League might also include more knockout rounds before the new-look group phase.

"If there was one extra round the top-seeded 16 clubs might enter the competition at this point and would not be able to draw each other," it said.

"The established continental clubs believe this would allow them a better chance of avoiding lesser teams at the group stage, which in an eight-team format would mean 14 matches, played home and away."
COMMENTS
Comments are moderated and generally will be posted if they are on-topic and not abusive.
For more information, please see our Comments FAQ