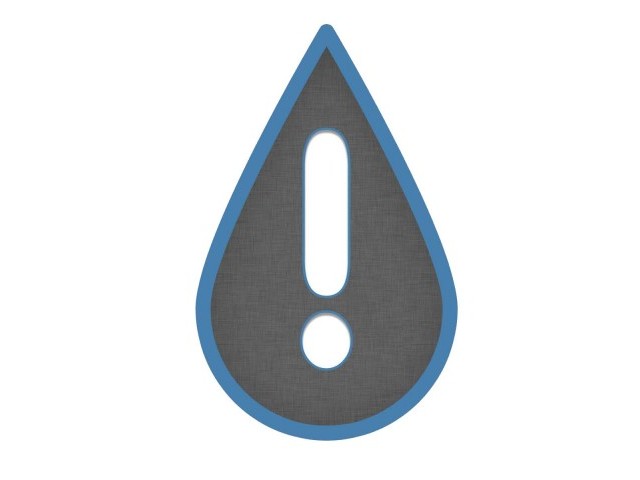 ---
ISLAMABAD:



Water and development experts have stressed the need to build big reservoirs to cope with challenges of disasters, food insecurity and drought.




They were speaking at a seminar titled "Better Water, Better Jobs" was organised by the Sustainable Development Policy Institute (SDPI) on the eve of the World Water Day here on Monday.

Former Wapda chairman Shamsul Mulk said that Pakistan would have saved billions of rupees per year if Kalabagh Dam was allowed to be constructed.

"Every unit of electricity generated would have been Rs16 cheaper and Pakistan would have saved Rs195 billion every year, which is almost equivalent to the foreign aid Pakistan gets under the Kerry Luger Bill," Mulk said.




He said that hydel generation capacity outweighs the combined generation capacity of gas and furness oil, and their generation cost was Rs8 per unit and Rs18 per unit respectively.

"We have failed to protect masses from floods by not building large reservoirs," he said adding that "most decision-makers are not worried about floods as they do not suffer from it, but a common man suffers who faces death and destruction."

The former Wapda chief said that crop yields in Pakistan were the lowest in the world, as water was not available at the time of need.

"In Pakistan, about 84 per cent of water is available in summers and only 16 per cent is available in winters," he said.

SDPI Executive Director Abid Suleri said that his organisation was conducting studies to ascertain how water scarcity was forcing people to migrate.

Aurat Foundation Chief of Party Gender Equity Programme Simi Kamal said that universities should be taken on board to introduce subjects on water conservation and management.

"We need to bring marginalised communities, who don't have water rights, to the forefront. We also need to repair and maintain water infrastructure and raise investment for building water development infrastructure," she said.

Ministry of Planning, Development and Reform Chief of Water Resources Naseer Gilani said that Millennium Development Goals could not be achieved as "we failed to provide livelihood opportunities at the doorsteps".

SDPI Research Fellow Dr Fahad Saeed said that agriculture was both a victim of and a contributor to climate change. He said that the Intergovernmental Panel on Climate Change has predicted that climate change will result in a substantial loss in agricultural productivity in developing countries.

He said that Punjab would face 100 per cent and Sindh would face 50 per cent decline in production by the end of the century.

Published in The Express Tribune, March 22nd, 2016.