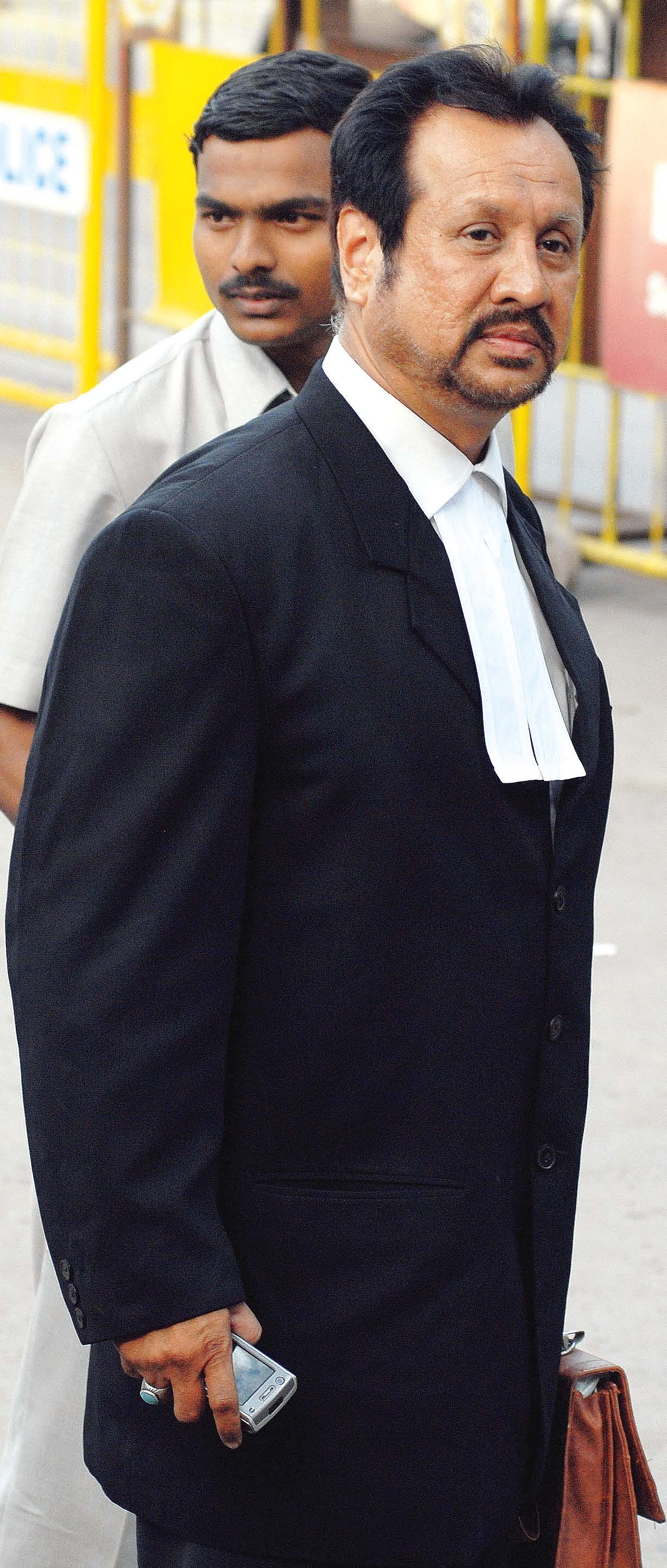 ---
KARACHI: An Indian court on Monday found Mohammad Ajmal Kasab guilty on 86 charges for the 2008 Mumbai attacks, including waging war on India and murder, in a trial that strained ties between New Delhi and Islamabad.

Kasab, the lone surviving gunman from the attacks that killed 166 people, will be sentenced on Tuesday and could face the gallows. "It was not a simple act of murder. It was war," judge M L Tahiliyani said in a summary of the 1,522 page judgment. "This type of preparation is not made by ordinary criminals. This type of preparation is made by those waging war." According to Reuters, a news wire agency, Kasab, dressed in white, stood but did not react to a summary of the verdict read out to him in Hindi by the judge and then sat down.

He was also found guilty of offences ranging from damage to public property to entering the country without a passport. The court acquitted two Indians accused of being Lashkar-e-Taiba (LeT) members and of conducting reconnaissance in Mumbai for lack of evidence. India had charged 38 people in connection with the attacks, most of them living in Pakistan. On Monday, the court found 20 of them guilty of conspiracy, including LeT founder Hafiz Mohammad Saeed and LeT commander Zakiur Rehman Lakhvi.

Pakistani government officials were not immediately available for comment although Interior Minister Rehman Malik did say that the government would only respond after it sees the detailed judgement. Yahya Mujahid, a spokesman MUMBAI, FROM PAGE 1 for Saeed, denied involvement and said the acquittal of the Indians "has also raised many questions." "The judgment itself is a message to Pakistan that they should not export terrorism to India," Indian home minister Palaniappan Chidambaram told reporters after the court decision.

"If they do and if the terrorists are apprehended, we will be able to bring them to justice and give them exemplary punishment," the minister added. The verdict came days after the prime ministers of India and Pakistan held talks in Bhutan and asked officials to take steps to normalise relations, signaling a thaw in ties that analysts say should not be affected by Monday's verdict.