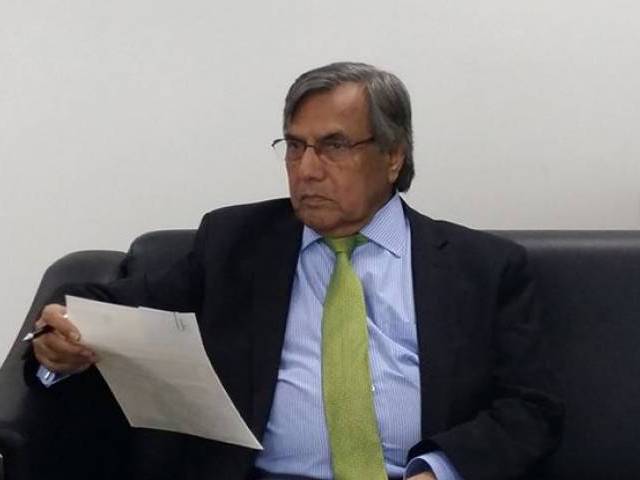 ---
LAHORE: The Punjab Higher Education Commission (PHEC) on Monday launched a pilot project to start specialised training courses at public sector colleges.

The announcement was made following a meeting between PHEC Chairman Dr Nizamuddin and principals of eight public sector colleges at Arfa Karim Software Technology Park. The project is a joint venture between the PHEC and the American Institute of Pakistan Studies (AIPS). AIPS president Dr Kamran Asdar Ali was also present.

Dr Nizamuddin said that initially the courses would be offered at six colleges. "Courses in IT management, finance and accounting, design (graphic, textile and interior) and journalism (print, electronic and social media) will be offered. The colleges will be chosen from Rawalpindi, Lahore and Multan regions," he said.

He said that in collaboration with the AIPS, the PHEC would also provide training courses for teachers. "Trainers from US will visit Pakistan in April this year for the pilot project," he said.

Dr Ali said that teacher training would be the first step in the project. "Initially, only a few courses will be offered. Similar programmes have been working successfully in India, where colleges were converted from the traditional model to the community college model," he said.

Dr Nizamuddin said a coordination committee would be established for the implementation of the pilot project. "Representatives of the PHEC, the AIPS and the Punjab Higher Education Department (HED) will be members of the committee," he said. He said the project would prepare students to undertake four-year degrees for further studies in related disciplines. "The traditional two-year bachelor's degrees offered in 704 degree colleges across the province currently are not providing employable education. Efforts will be made to make the curriculum in accordance with the needs of the industry," Dr Nizamuddin said.

He said that teachers would be sent to the US for training and would participate in six-to-eight-week training programmes. "After the successful implementation of the pilot project, the programme will be implemented throughout all colleges in the province," he said. Dr Nizamuddin said that experts from US would visit Pakistan during April this year. "Selected teachers will be sent to the US for training in June. A second batch of US experts will visit Pakistan in August. The purpose is to revamp the entire college education structure of the province," he said.

Published in The Express Tribune, March 15th, 2016.
COMMENTS
Comments are moderated and generally will be posted if they are on-topic and not abusive.
For more information, please see our Comments FAQ