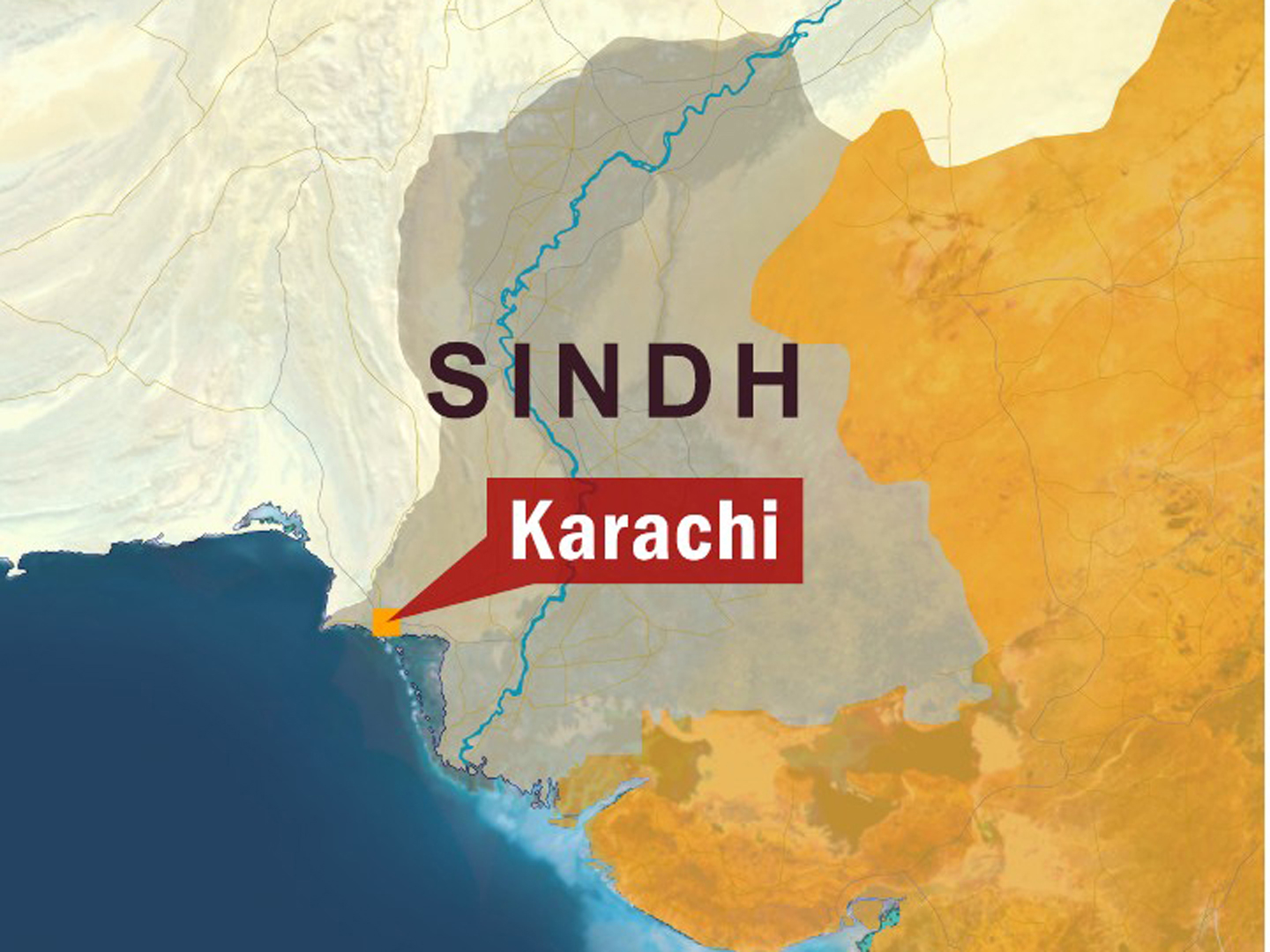 ---
KARACHI: The cement sector posted losses for the first nine months of the fiscal year 2010.

The main reason for this was the fall in the price of cement. The price of cement per bag was over Rs330 last fiscal year which has fallen to below Rs275 per bag this fiscal year. Financial costs also continued to be a major thorn for the loss. Cement sector's recorded cumulative losses of Rs3.3billion in the first nine months of the fiscal year 2010 compared to profits of Rs3.7 billion in the corresponding period last year.

Despite the industry witnessing an increase of 12 per cent in its sales and an increase in capacity utilisation to 83 per cent, retention prices for the cement manufacturers fell to Rs166 per bag. This is mainly due to a price war amongst the cement manufacturers after a break in their price consensus. Cement manufacturers mainly keep prices of cement the same but there have been some differences between the manufacturers recently because of which there is no consensus on the price.

The cost of goods sold per bag declined because of the lower average of coal prices during the period but it failed to significantly mitigate the impact of a lower selling price. Though the cost was down 24 per cent year-on-year, it still constitutes 10 per cent of the total cost of a cement bag. Rising local demand on the back of infrastructure development should provide the required impetus to local prices, said JS Global Capital.

The government providing 35 per cent inland freight subsidy on exports to manufacturers should improve fundamentals of the sector in the near future, said JS Global Capital, analyst, Atif Zafar. Lucky Cement will benefit by Rs1.27 billion, DG Khan Cement by Rs0.39 billion, Lafarge Pakistan Cement by Rs0.27 billion and Maple Leaf Cement by Rs0.13 billion because of the subsidy, according to JS research.

The four companies which were profitable in the first nine months also saw their earnings decline by 21 percent year-on-year. These four companies include Lucky Cement, DG Khan Cement, Lafarge Pakistan and Fauji Cement.
COMMENTS
Comments are moderated and generally will be posted if they are on-topic and not abusive.
For more information, please see our Comments FAQ