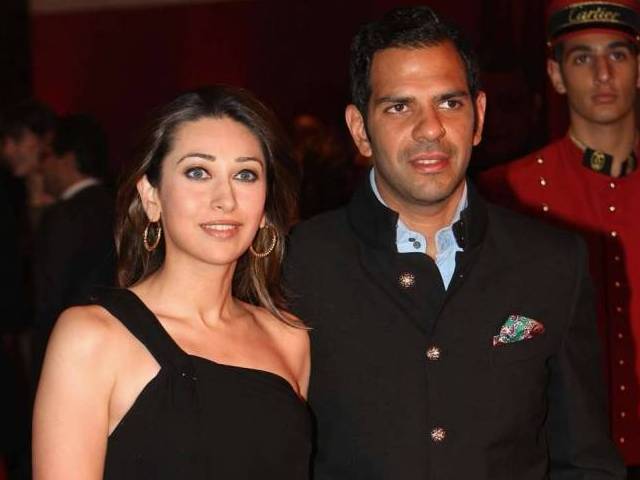 ---
After turbulent divorce proceedings, Bollywood actor Karisma Kapoor and her husband Sunjay Kapur have finally come to a solution in regards to the financial aspect of their dispute.

Hindustan Times reported, both, Karisma and Sunjay were present at the Indian Supreme Court on Tuesday, with Karisma escorted by female police officers. While the financial issue has been sorted, other issues such as Sunjay's visitation rights to see their kids -- who live with their mother -- remains unresolved.




Karisma Kapoor's husband accuses her of marrying him for money

Karisma's lawyer Sandeep Kapur told HT that the couple have reached a solution regarding consent terms, which will be finalised when further proceedings take place on April 8.

"We are quickly moving towards settling the dispute. We will work out the modalities before the next date of hearing," said Sandeep.

The SC had asked the couple to reach an amicable solution before the court hearing on March 8.