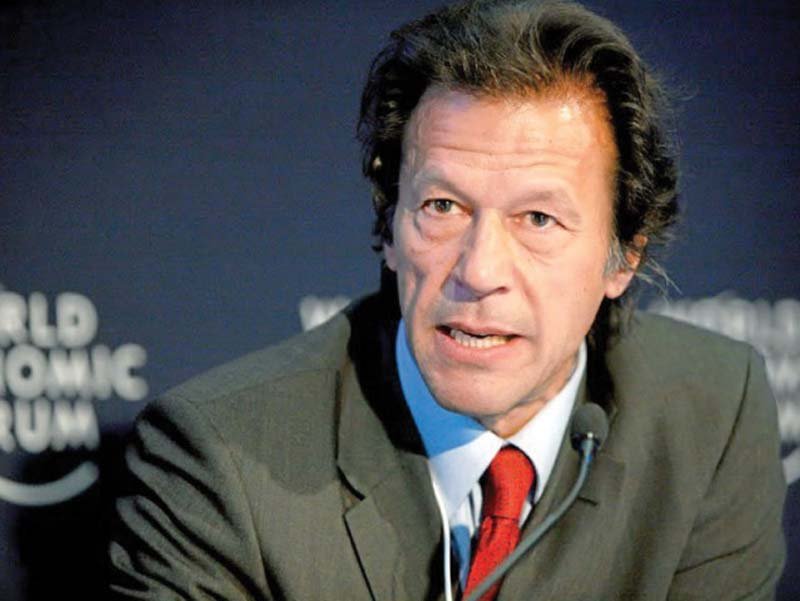 ---
Former Pakistan skipper and Pakistan Tehreek-e-Insaf (PTI) chairman Imran Khan has warned the Pakistan cricket team against playing in the Indian city of Dharamsala in Himachal Pradesh state, where they are scheduled to play arch-rivals India in the upcoming World T20 fixture on March 19.

"I think Pakistan must not go there [Himachal Pradesh] as the state's chief minister has given an irresponsible and hateful statement against Pakistan," Imran said in an interview to a private TV channel on Sunday.

Imran feared that the crowd would be too hostile for the national cricket team, which could face serious security threats. "I am disappointed that politicians in India are spreading hate to gain political mileage," he said, claiming he would never visit the place after such statements were issued.

World T20: Indian hardliners threaten to disrupt Pakistan-India tie

Himachal Pradesh Chief Minister Virbhadra Singh on Tuesday had written a letter to the union home minister stating that his government cannot provide security for the match.

The chief minister had also said war veterans of the state did not want the Indo-Pak match to be held in Dharamsala. "They are not opposing the holding of matches. They are against the Pakistan team playing in Himachal Pradesh," Singh had said.

A cloud hangs over the marquee match with Himachal Pradesh's ex-servicemen protesting against the game in the wake of January 2 Pathankot terror attacks.

India to provide paramilitary forces for key T20 clash

A day earlier, Indian Home Minister Rajnath Singh said central paramilitary forces would be provided to ensure security at the March 19 match amidst uncertainty. "If the [Himachal Pradesh] chief minister asks for security forces, we will provide," he said.

Indian radical groups have often called for breaking off cricketing ties with Pakistan.

In 1999, protesters from Hindu extremist group Shiv Sena had dug up the pitch in New Delhi's Ferozeshah Kotla Stadium to protest a tour by Pakistan, though the game was unaffected.
COMMENTS (3)
Comments are moderated and generally will be posted if they are on-topic and not abusive.
For more information, please see our Comments FAQ