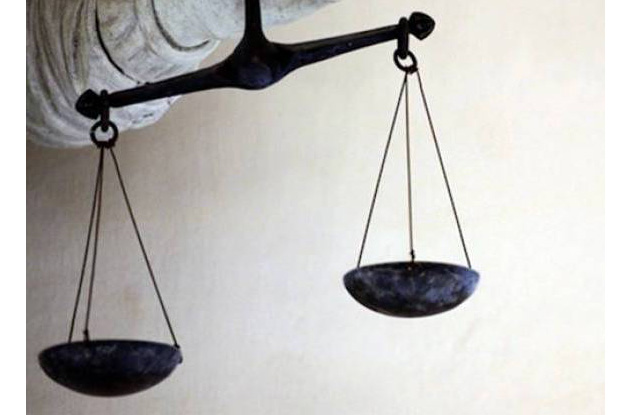 ---
LAHORE: The quality of justice system greatly depends on the standard of legal education, former chief justice of Pakistan (CJP) Tassaduq Hussain Jillani has said. "There is a need to revamp the legal education system… law is the driving force for a country's development," the former CJP said at a conference, titled Redefining Legal Education in Pakistan, held on Saturday.

The conference, organised by School of Law and co-sponsored by Courting the Law, revolved around the Pakistan Bar Council (PBC) Legal Education Rules 2015. Justice (r) Jillani said the quality of bar, too, depended on legal education. He stressed the need for incorporating academic training, professional training and continuity of legal education in the legal education structure. He said teaching of ethics was part of a professional degree – be it engineering or law.

PBC Legal Education Committee chairperson Shoaib Shaheen said the PBC and educational institutions had a collective responsibility to make legal education more effective. In this regard, he said, the bar council had been arranging consultation meetings with public and private education institutions across the country. "We will seek proposals from educational institutions and make joint efforts for the improvement of legal education."

Academician Sumaiya Zaidi said that she had found that a bi-lingual approach in teaching law helped students understand better. She highlighted the lack of research and analysis in the legal education system in Pakistan. She said that there was lack of focus on legal academic and training institutions. "There is need to focus on curriculum, teaching methodology and research," Zaidi said.

School of Law's (SOL) Ehsan Chughtai said purpose of the conference was to have a debate on the status of legal education in the country and how stakeholders could come together on a single platform to address the related issues.

Other speakers spoke on the importance of the newly-promulgated PBC Legal Education Rules of 2015. They said that legal education, the objective of which was to produce professional lawyers, deserved special attention in educational institutions. They said that lawyers played a central role in society and equipping them with proper knowledge was a collective responsibility. Some of them were of the view that not much heed had been paid to education of the legal fraternity in Pakistan.

Courting the Law founder Taimur Malik, Additional Advocate General Shan Gul, Bahria University Law Department Head Ahmad Ali Khan, University of Management Technology Assistant Professor Umar Rashid and Advocate Asad Jamal also spoke on the occasion.

Published in The Express Tribune, March 6th, 2016.
COMMENTS (1)
Comments are moderated and generally will be posted if they are on-topic and not abusive.
For more information, please see our Comments FAQ