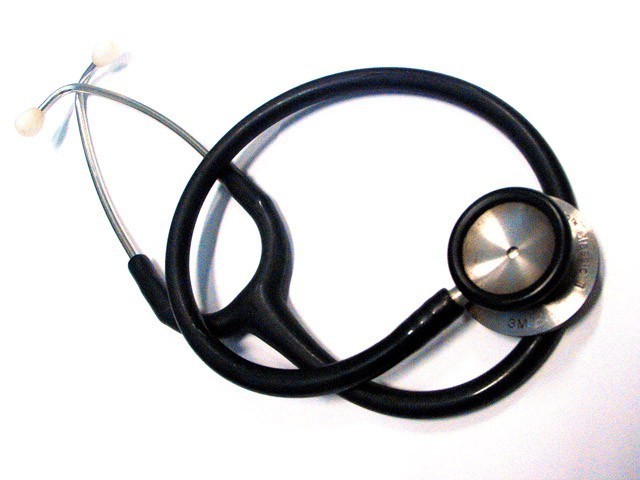 ---
PESHAWAR: Vice Chancellor for Khyber Medical University Professor Dr Mohammad Hafizullah said it is an honour for KMU and K-P to host the Association of Excellence in Medical Education (AEME) International Conference, starting March 4 (today) in Peshawar.

Experts from countries like UK, Japan, Egypt, Malaysia and Saudi Arabia will be participating in the conference, which will continue till March 6.

Hafizullah said this while chairing a meeting to discuss the arrangements of the said conference.

Medical education: Regulator concerned by unqualified heads

The theme of the conference is "Standardisation of Medical Education: A National Agenda".

"This conference will not only provide a platform to promote medical education but will also help in showcasing K-P in a positive light," Hafizullah said. Governor for Khyber-Pakhtunkhwa has also been invited as the chief guest to inaugurate the conference.