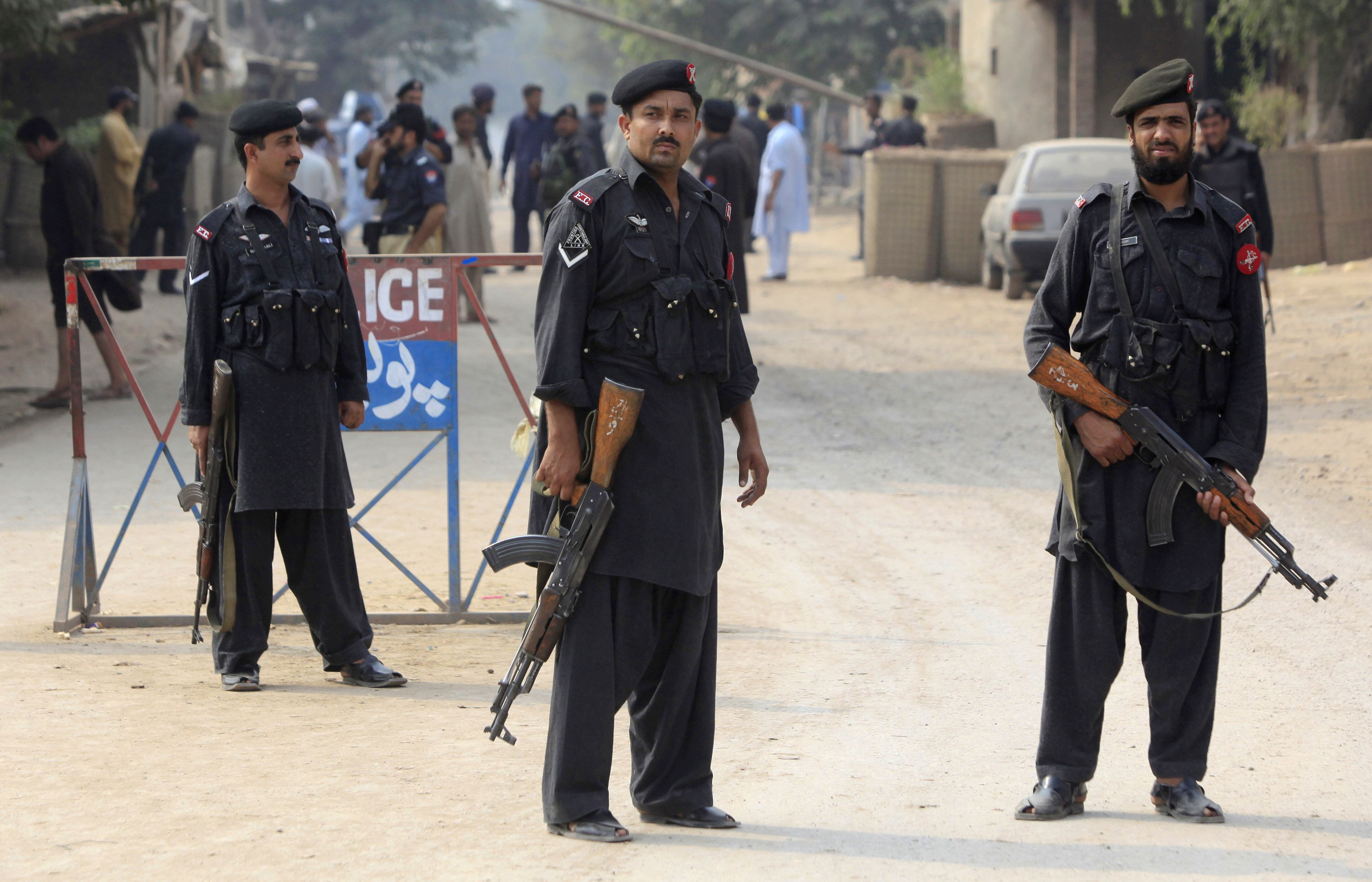 ---
PESHAWAR: If you happen to be a school principal, owner of a cinema or a businessman with a set-up in a market, chances are you have received an advisory notice from a local DSP urging you to improve security. You were probably asked to install CCTV cameras, increase the number of guards and take other measures. These notices are, in all probability, meant to enhance security, but can also be used against the recipient and to save face by the police.

Safe everything

These advisory notices are by no means limited to educational institutes. Private hospitals, offices, mobile service provider franchises and in some cases even hair salon owners or managers have been booked for failure to follow the advisory.

Hundreds of FIRs have been registered against schools, colleges, universities, NADRA offices and other government and private entities. Even the heads of aman lashkars have been issued these notices.

In the event of a terror attack, these advisories are sent to the media as a face saving measure by the police.

The great spin

Some believe it provides law-enforcement agencies with the opportunity to "fix" responsibility by pinning it on the administrations of various buildings.

This was witnessed after the suicide attack on the NADRA office in Mardan. Similar notices were sent to the media and aired on television channels, claiming the NADRA branch failed to follow security guidelines from the police and left itself exposed to terrorists.

Similar notices were produced after the Bacha Khan University attack in Charsadda as the police defended its position.

Indeed, the police have served notices to almost every building (manager) in the city where a bomb blast could occur. Some of them, if not all, are seen as a means of shifting responsibility from the police.

"I have recently been issued an advisory notice to install CCTVs, hire guards with legal weapons, and install metal detectors at my hujra," says Masho Gagar aman lashkar head Mukamal Shah.

"I am thankful they are worried about the security of my hujra," he quipped to The Express Tribune. "In the past, they issued verbal advisories, but this time it is a written notice," he says.

A police official says it is their responsibility to inspect all educational institutes and other offices for security arrangements. FIRs are registered under the Khyber-Pakhtunkhwa Sensitive and Vulnerable Places Act 2015 against those who do not follow the guidelines.

Published in The Express Tribune, March 4th, 2016.
COMMENTS
Comments are moderated and generally will be posted if they are on-topic and not abusive.
For more information, please see our Comments FAQ