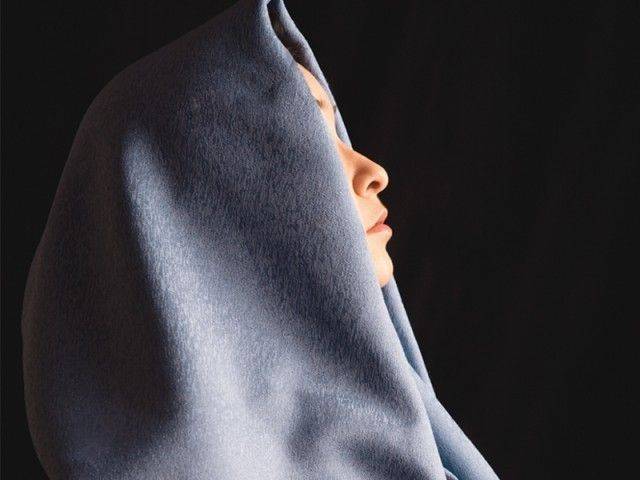 ---
LAHORE: A father has shot dead his daughter in Lahore in an apparent "honour killing", police said Tuesday, a day after a Pakistani director won an Oscar for a documentary on such murders.

Investigators said Mohammad Rehmat, who is now on the run, killed his 18-year-old daughter Komal Bibi on Monday after she failed to tell him where she had been for about five hours.

"The father fled after killing his daughter and police are searching for him," local police official Mohammad Yaqoob told AFP.

Lahore court awards two brothers death sentence over honour killing

"It appears to be a case of honour killing," he said.

"A Girl in the River: The Price of Forgiveness", a film telling the story of a rare survivor, won the Academy Award for best documentary short at the star-studded Hollywood ceremony on Sunday.

Director Sharmeen Obaid-Chinoy met Prime Minister Nawaz Sharif recently as speculation grew the film would win an Oscar, turning a global spotlight on honour killings in the conservative Muslim nation.

Two women murdered by in-laws in honour killing in Rahim Yar Khan

Hundreds of women are murdered by their relatives in Pakistan each year on the grounds of defending family "honour".

Under a controversial provision of Islamic law in force in Pakistan, men who kill female relatives escape punishment if they are "pardoned" by relatives following the payment of blood money.

Sharif has vowed to eradicate the "evil" of honour killings in Pakistan.

Sharmeen Obaid wins second Oscar award

Separately, a court in Lahore Monday passed a death sentence on two brothers who murdered their sister and brother-in-law in 2009 because the couple married without family consent, defence lawyer Chaudhry Mohammad Imran told AFP.

The convicts were also fined one million rupees ($9,550) each, he added.