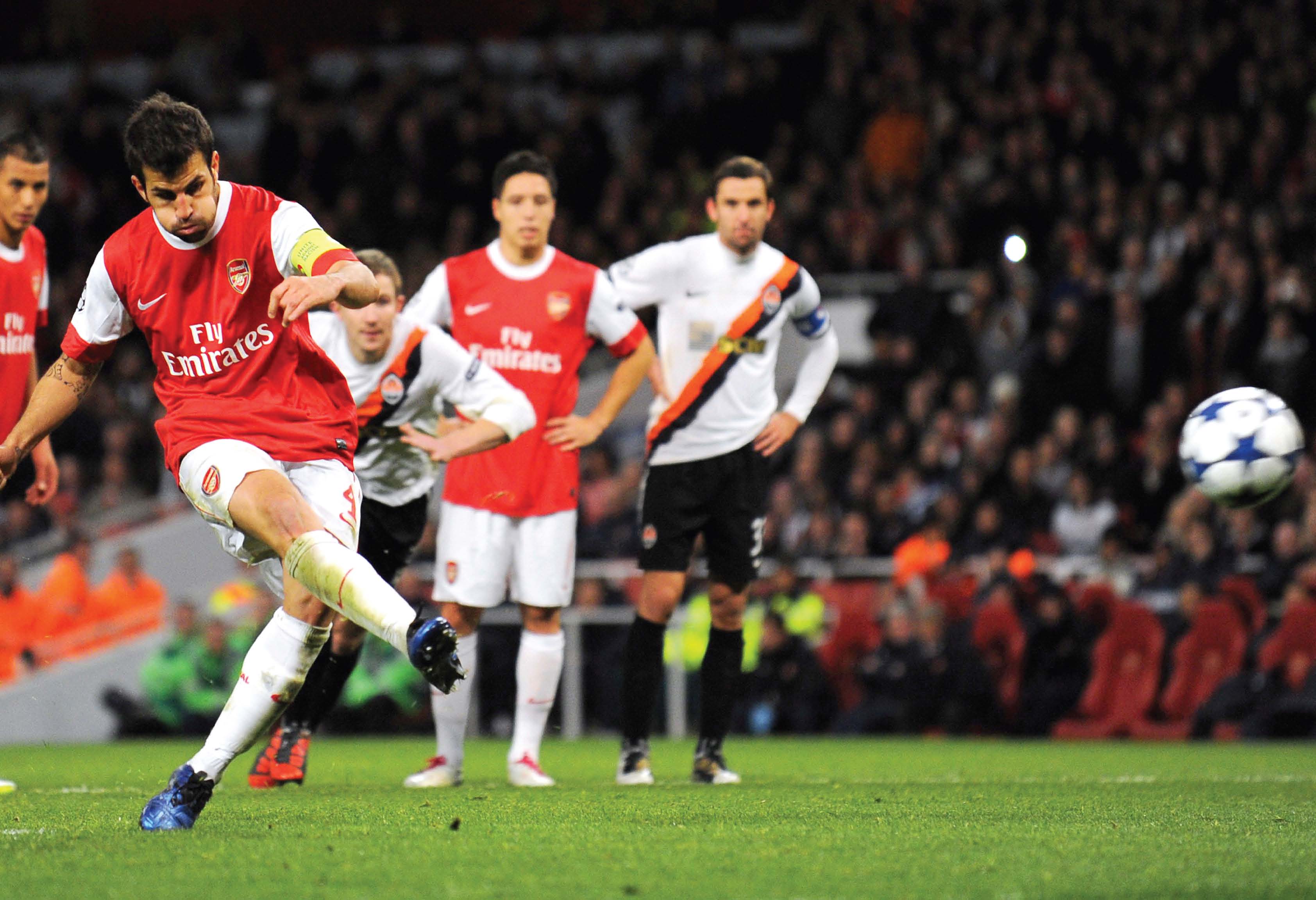 ---
LONDON: Chelsea moved to within touching distance of the Premier League title on Sunday as a blunder by Liverpool captain Steven Gerrard helped the leaders claim a crucial 2-0 win at Anfield.

But Manchester United ensured the Premier League title race will go down to the wire by beating Sunderland 1-0 three just hours later. United knew a loss at the Stadium of Light would have handed Chelsea the title, but Nani's goal means the champions are just one point behind Carlo Ancelotti's side heading into the final round of fixtures next Sunday.

At Anfield, Benitez's players gave slightly more effort and dominated the early stages, but United would have been furious at the careless way Gerrard gifted Chelsea the lead in the 33rd minute.

Under no real pressure in midfield, Gerrard turned towards his own goal and played a back-pass that Drogba gratefully seized before rounding Jose Reina and slotting into the empty net for his 33rd goal of the season.

Ancelotti's side took total control after that and Lampard increased their lead in the 54th minute when he slid in to convert Nicolas Anelka's low cross.
COMMENTS
Comments are moderated and generally will be posted if they are on-topic and not abusive.
For more information, please see our Comments FAQ