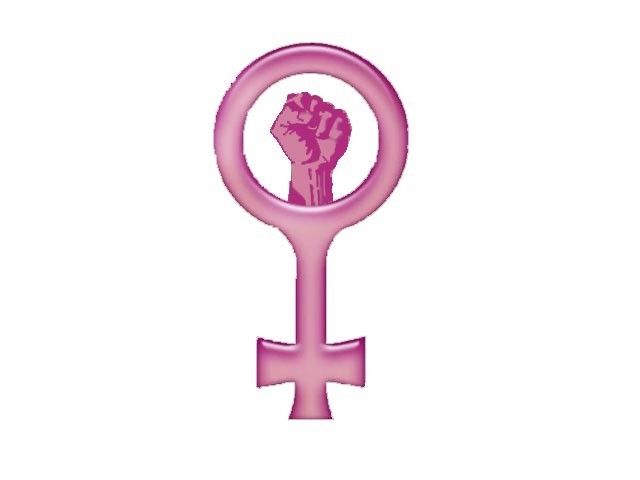 ---
ISLAMABAD: Speakers have said that empowering women was an important factor in building climate-resilience as they were more vulnerable to the effects of natural disasters than men.

They were speaking at a roundtable conference titled "Gender and climate vulnerabilities: future direction for policy research and action" held here on Monday, said a press release.

The event was organised by the Leadership for Environment and Development (LEAD) Pakistan in collaboration with the National Disaster Management Authority (NDMA), the Climate and Development Knowledge Network (CDKN) and the OXFAM Novib.

NDMA Chairman Maj-Gen Asghar Nawaz appreciated LEAD Pakistan for organising the event which took into account the important connection between gender and climate change, an issue that concerns broader segment of the society especially vulnerable women.

LEAD Pakistan CEO Ali Tauqeer Sheikh highlighted that women in Pakistan were increasingly getting affected from the impacts of climate change and there was a dire need to integrate gender into climate change (plan of action).

"With climate change having a gender differentiated impact, where women are disproportionately affected, there is a dire need to address gender inequality, which has become a serious challenge for achieving sustainable and equitable climate compatible development," Sheikh said.

National Commission on Status of Women Chairperson Samar Minallah, Documentary Filmmaker and Anthropologist Huma Chughtai, Ministry of Human Rights Joint Secretary Leslie Tinney, Canadian High Commission First Secretary Dr Farhat Sheikh, Canadian High Commission Gender Advisor Seher Afsheen and others were among the panelists.

Published in The Express Tribune, February 23rd,  2016.