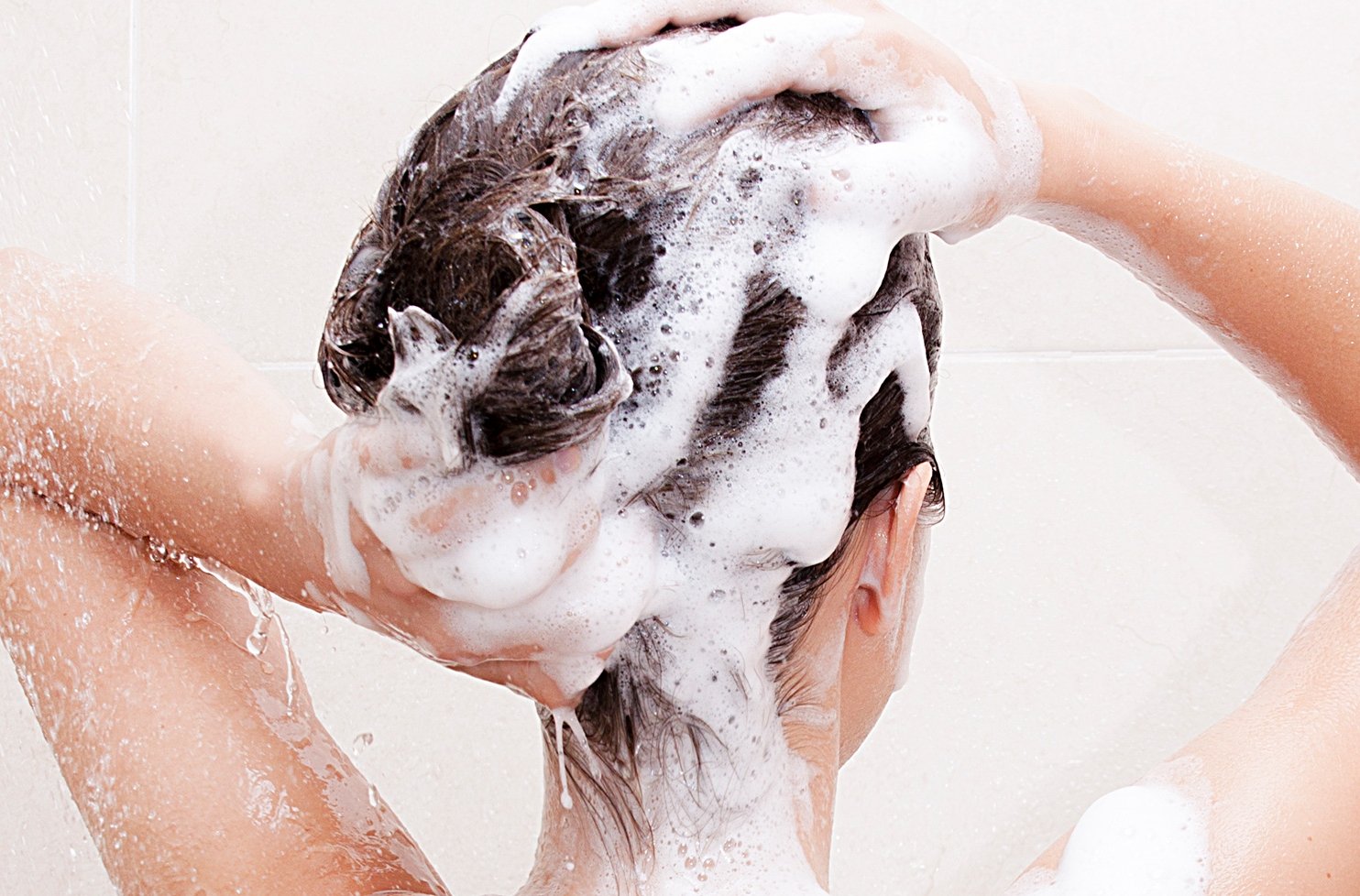 ---
Hair can be the ultimate asset and if yours isn't on, it only gets harder to hang with friends with perfect, shampoo commercial hair. Conditioners have always been one of those tricky hair products to master —like does using it daily actually mend or damage your hair? And though it really depends on your hair texture, there are some things you should know about shampoo's better half. As compiled from Women's Health magazine, we detail things you may not know about your conditioner.

They make great styling products

Leave-in conditioners can work wonders for your hair inside and out of the shower. If you're looking for quick and effortless beach waves, spray a scant amount of leave-in conditioner to dampen hair, comb through thoroughly and braid right after. Unbraid right before you head out — you'll have thick, bouncy waves in no time. Also, they are better for your hair than detrimental, chemical-glazed hair sprays. 

Conditioners hydrate your follicles

Whether you reside in Pakistan or otherwise, chilly winter months generally tend to dry hair out— whatever texture your locks may have. By applying a deep conditioning mask directly to your scalp once a month, dry flakes will be eliminated to a great extent, leaving your hair soft and sleek. We've heard age-old advice to restrict the use of conditioner to only the ends of the hair only, but experts suggest it's a myth. 

You should condition before you shampoo. Always.

This may sound bonkers but conditioning before you shampoo in fact, considerably amplifies the volume of your tresses. Experts share that when you shower, your conditioner never fully rinses out. Leaving conditioner in after the shower may actually weigh down your hair, ultimately reducing the volume and making it look limp. Reversing this habit is a quick fix to create that extra lustre and bounce you've been after. 

The same conditioner won't work for everyone

Choosing the right conditioner can be a herculean task, but the best way to make the decision is based on the texture of your hair. If you have thin hair, pick a volumising conditioner. And if you have thick, greasy hair, go for a conditioner formulated with less oil. Picking the perfect formula can drastically change the quality of your hair. Remember to not be too generous with your conditioner either; you don't want your locks looking oily post wash and dry. 

Roots should never ever be conditioned

Avoiding your roots while conditioning is extremely important, especially in the summertime. Starting from the ends and combing the conditioner to the mid-lengths of your hair is the best way to hydrate your strands where they need it most. Plus, your locks will appear to be at their best with this approach — not greasy or lifeless before a big night. 

Colour-treated strands need a different tactic

Deep conditioning is even more important for the ladies who are dye-fanatics and change the hue of their hair frequently. A moisture-infused hair mask at least twice a week will ensure that your new colour stays longer with each wash, sealing in the hue of the dye and protecting your hair's cuticle.

You don't need to shampoo to condition

Hair experts suggest that shampooing your hair every day can create brittle, dry and split ends that are simply unsightly — but that doesn't mean you should skip conditioning on the days you don't shampoo your mane. Going without conditioner for too long can make your hair super dried out, and even more prone to frizz and breakage. 

Some conditioners can damage your hair

The main purpose of using a conditioner is to add nutrients to your hair whilst amping up its shine quotient. By using silicone-based products however, you're stripping your hair of the natural nutrients it actually needs for it to grow, so make it a point to look for labels marked "silicone-free." 

One conditioner will last a lifetime

Many of us assume that our hair can get "used to" a conditioner, so it might be best to change up formulas to "shock" your hair — this is a myth. Instead of tossing out your favourite products that are essentially working in your favour, splurge on a clarifying shampoo instead, to use once every two weeks to reduce the residue left behind by conditioners. 

Published in The Express Tribune, February 23rd,  2016.

Like Life & Style on Facebook, follow @ETLifeandStyle on Twitter for the latest in fashion, gossip and entertainment.
COMMENTS
Comments are moderated and generally will be posted if they are on-topic and not abusive.
For more information, please see our Comments FAQ