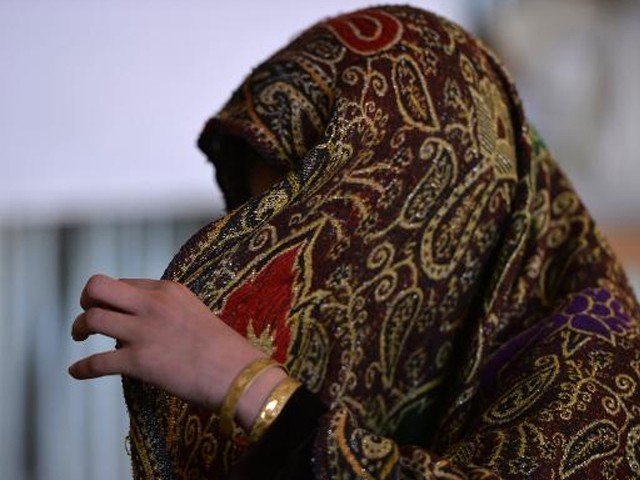 ---
PESHAWAR: A doctor has been accused of beating, burning and chopping off the hair of a 13-year-old girl, who worked as a domestic employee at his house, after he suspected the teenager of stealing jewellery.

Alia*, who hailed from Swabi, had been working at Dr Shakil's residence at Dabgari Gardens.

Torture alleged: Child maid's father seeks case against employer

"The man tortured the girl, burnt her buttocks with a hot iron and cut her long hair," said a police official deployed at Lady Reading Hospital where the girl was finally admitted. Earlier, doctors had refused to admit her at the hospital.

"This went on for four days and finally the parents discovered [the abuse] and took her to a police station," he added.

An official of the Shah Qabool police station said Dr Shakil had been arrested. "An FIR is yet to be registered in the case," he said.

Police were reportedly delaying the FIR to provide time to the offenders to enter into a plea bargain with the victims. The officials also said they were waiting for a medical opinion.

Meanwhile, LRH Spokesperson Jamil Shah told The Express Tribune the victim was registered at the medico-legal department of the hospital and a forensic report is likely to be submitted on Monday (today).

Imran Takkar, a child rights activist, told The Express Tribune the 13-year-old has gone through the worst form of abuse faced by child domestic workers.

According to Takkar, a study revealed there was a child domestic worker in every fourth household in Pakistan and there is no law to prevent this practice. He demanded various sections of the K-P Child Protection and Welfare Act 2010 should be applied in the case to take the offender to task.

Child domestic work: Couple arrested for torturing eight-year-old

Takkar said removing a child's clothes and burning her private parts is a form of sexual assault.

"K-P's Child Protection Commission is doing nothing to protect children," he added.

The activist insisted the practice of hiring child domestic workers should be banned and those domestic helpers who are mistreated by their employers should be brought under existing laws on child labour.

* Name changed to protect identity

Published in The Express Tribune, February 22nd,  2016.