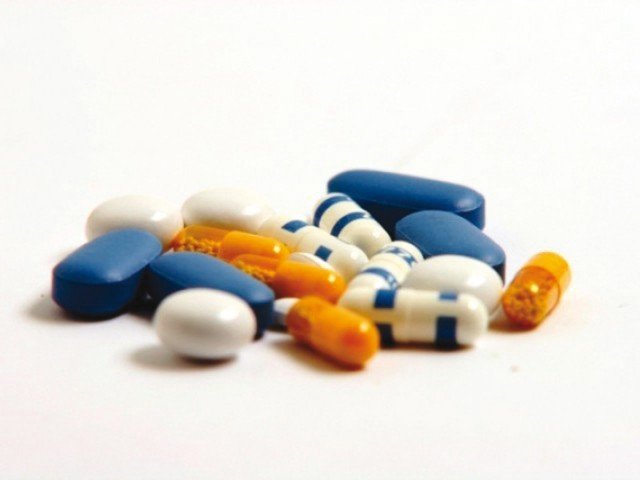 ---
PESHAWAR: The Provincial Doctors Association (PDA) has warned of boycotting those pharmaceutical companies that have raised prices of their products.

According to PDA, many patients with low-income backgrounds cannot afford these medicines.

PDA has issued a seven-day deadline to the manufacturers, and is expecting a positive response from them, The Express Tribune learnt. However, if the prices were not reduced, the association will be compelled to boycott their products.

The prices were increased for antibiotics, NSAIDs (for pain relief), anti-epileptics as well as for medicines used to treat hypertension, upper and lower respiratory tract infections. Prices have also increased for medicines used during first-aid.

"We have strong reservations over the increase in prices of medicines by local as well as international pharmaceutical companies. Only the poor suffer from this price hike since the wealthy can still afford to buy them," PDA President Dr Amir Taj told The Express Tribune.

He said the association has decided to wait until the deadline.

"Once the deadline ends, PDA will launch a massive campaign against products of such companies that have raised the cost of medicines," he said, adding PDA will also boycott them.

"We will never prescribe products of these companies considering the unjust increase in the cost of these medicines. We call it an injustice against the poor," Taj explained.

Patients also complained they could not afford to purchase these medicines marked at such high prices. However, since they need treatment, they are compelled to purchase them at a higher cost.

"Medicines are free-of-cost at accident and emergency departments, but when you are shifted to a ward, you have to pay for the medicines," said Syed Atif, a resident of Kohat district, who was attending his uncle at Lady Reading Hospital.

"Only the government could negotiate this price change," he added, saying he appreciated the interference of the doctors.

"Doctors must prescribe the same formula of the medicines but from other pharmaceutical companies," he said.

However, pharmacy owners said since the medicines were in stock, their prices remained low for a couple of days.

"But now, since we have received a new stock of medicines, we are selling them on the increased prices," a pharmacy owner told The Express Tribune.

Multinationals pharmaceutical companies have increased drug prices after claiming that it was not feasible for them to make money at the rate set by Drug Regulatory Authority of Pakistan (DRAP). DRAP is a federal organisation established under The DRAP Act 2012 to provide effective coordination and enforcement of the Drugs Act, 1976.

On February 20, Pharma Bureau representatives, a group of 21 multinational pharmaceutical, research, and biotechnology companies in the country, failed to show up for a meeting. The meeting was arranged with health officials in the federal capital to discuss the recent price hikes of different medicines.
COMMENTS
Comments are moderated and generally will be posted if they are on-topic and not abusive.
For more information, please see our Comments FAQ