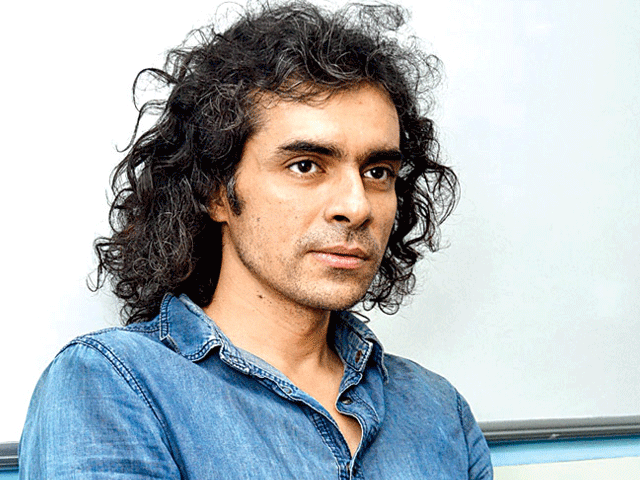 ---
The five-minute short film captures Kashmir beautifully and chronicles a day in the life of a boatman (shikara wala) at Dal Lake in Srinagar, Kashmir.

Documenting the boatman's interactions with locals and tourists, we are shown an ordinary man doing his job and smiling away in the face of hardships. The boatman jokes about his age with a film crew, tries to calm down a couple on their honeymoon, and is private spectator to a group of girls singing in their local dialect.

Pakistani cinema will have an identity of its own: Imtiaz Ali

He continues to smile for the camera, and acts like a good host to his customers.




Critics' Report: What is all the 'Tamasha' about?

The short film portrays the simplicity and beauty of Kashmir, as well as its realities. For instance, the camera zooms into a can of soda in the lake, perhaps indicating how tourism in the region is slowly but surely defacing it.




The group of Korean tourists in the film bring home the fact that Kashmir is not only a region adored by Pakistan, but it's beauty is acknowledged by foreigners alike. The 35-year-old boatsman speaks to the tourists pointing out the floating lotus flowers and describing the vegetation that grows in the area.




It is obvious that Imtiaz Ali is fond of Kashmir as a significant portion of his film Rockstar was also shot there. Window Seat appears to be a break-time experiment after Ali's filming of Rockstar, documenting the lives of the people who live around the lake. The film wraps up with a melodic song by Habibullah Butt.

Watch the film here:


COMMENTS
Comments are moderated and generally will be posted if they are on-topic and not abusive.
For more information, please see our Comments FAQ