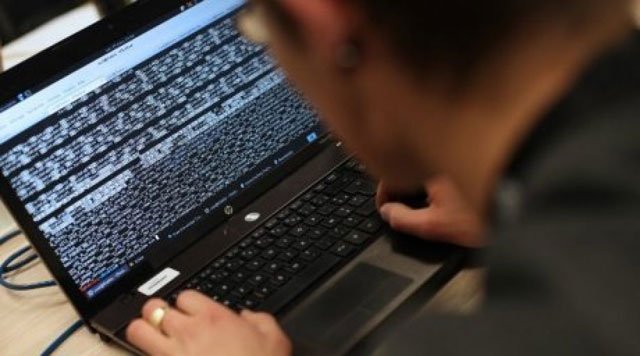 ---
A Pakistani citizen in the United States confessed to his involvement in a massive hacking scheme on Thursday, while another person from Karachi has also been charged in the same scam.

The hacking scheme broke into business telephone systems, found unused numbers and directed them to dial into premium telephone lines operated by a criminal organisation.

Infringement of privacy: Journalists briefed on electronic cybercrime bill

Muhammad Sohail Qasmani, 47, a former citizen of Thailand, has been imprisoned without bail after he pleaded guilty to commiting wire fraud before US District Judge Katharine S Hayden. However, Noor Aziz, 53, who was the alleged leader of the scheme was charged by indictment in 2012 and is still a fugitive.

Federal prosecutors said the schemers racked up $19.6 million in bogus charges from 2008 through 2012.

Further, Qasmani admitted that as part of his role in the thefts, he would launder the funds into accounts in at least 10 Asian and European accounts.

The men identified vacant lines, then reprogrammed the systems to make calls to fake premium telephone lines such as adult chat lines and psychic hotlines, charging the calls to those businesses.

Qasmani was detained in 2014 when he arrived in Los Angeles on a flight from Bangkok.

According to court records, AT&T paid the sham companies set up by the schemers for the phone calls and collected the costs from the businesses that got hacked.

Teen arrested in Britain linked to hack of US spy chiefs

The conspiracy to commit wire fraud charge to which Qasmani pleaded guilty carries a maximum penalty of 20 years in prison and a $250,000 fine.

He is scheduled to be sentenced on May 17.