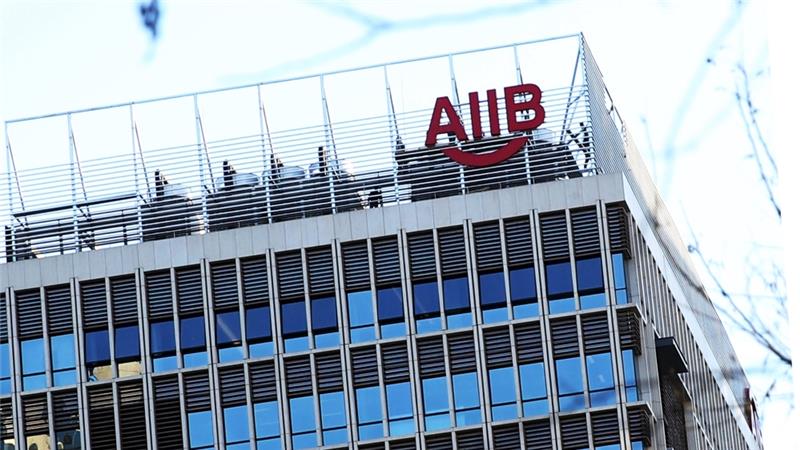 ---
BEIJING: The Asian Infrastructure Investment Bank (AIIB) appointed five non-Chinese vice presidents, the China-backed lender said on Friday, following vows that it would be an international institution and not used to boost Beijing's influence.

The AIIB, first proposed by President Xi Jinping less than two years ago, has become one of China's biggest foreign policy successes.

Despite the opposition of Washington, almost all major US allies - Australia, Britain, Germany, Italy, the Philippines and South Korea - have joined.

The United States, which initially cautioned nations against joining the AIIB, had expressed concern over how much say China would wield within the bank, to the benefit of its state-run companies.

The five posts include a vice president of policy and strategy, a corporate secretary and chief officers for risk, investment and administration, the bank said in a statement.

"This is an exceptionally strong and committed group which brings wide and varied experience and a wealth of expertise that will serve the bank well," AIIB President Jin Liqun said.

Danny Alexander, a former chief secretary of Britain's Treasury, was appointed as corporate secretary, and Germany's Joachim von Amsberg, a World Bank officer, was appointed as vice president of policy and strategy.

The other posts are held by former senior officials and bankers from India, South Korea and Indonesia.

A successful AIIB that sets itself apart from the World Bank and the International Monetary Fund (IMF) would be a diplomatic triumph for China, which opposes a global financial order it says is dominated by the United States and does not adequately represent developing nations.

Jin has said that as the bank ramps up operations in 2016, it is expected to lend up to $2 billion in the first year and then $10 billion to $15 billion a year for the next five or six years.

He has also said the bank will have an internal department focused on compliance and integrity that reports directly to the board and it will not be "the instrument of the Chinese government".

Published in The Express Tribune, February 6th, 2016.

Like Business on Facebook, follow @TribuneBiz on Twitter to stay informed and join in the conversation.