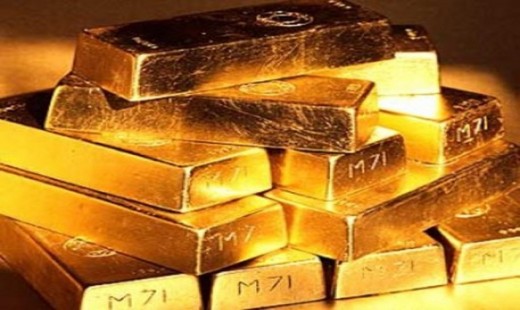 ---
LAHORE:
Immigrations authorities at Allama Iqbal Airport arrested a Dubai-bound passnenger with 27 kilograms of gold on Sunday.
Immigration authorities at the airport said that they had acted on a tip-off.
During search, authorities recovered 115 biscuits and 27 bars of gold worth Rs80 million from a man named Mohammad Imran Nawaz.
However, the passenger claimed that he was taking gold to Dubai for business purposes.
Meanwhile, Nawaz's accomplice retired Major Ali Ammar was also arrested by the authorities at the airport.
COMMENTS (1)
Comments are moderated and generally will be posted if they are on-topic and not abusive.
For more information, please see our Comments FAQ