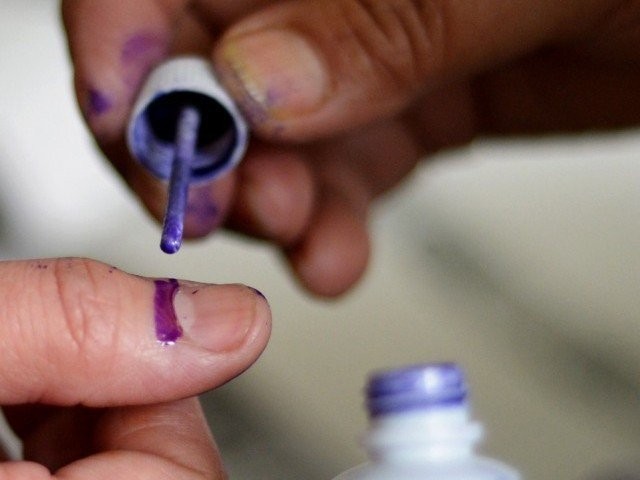 ---
ISLAMABAD: A Senate panel on Monday deliberated upon enabling overseas Pakistanis to cast votes in the country's elections.

The meeting of the Senate Standing Committee on Overseas Pakistanis and Human Resource Development was also briefed on the operations of the Overseas Pakistanis Foundation (OPF) and its services for the welfare of Pakistanis living abroad.

Overseas Pakistanis in UAE eye real estate back home

Pakistan Peoples Party (PPP) Senator Rehman Malik said that whereas the Constitution prohibits overseas Pakistanis and dual-nationality holders from voting, successive governments have tried to introduce amendments in the law in order to let Pakistanis around the world cast their votes.

He also recalled a commitment made by Prime Minister Nawaz Sharif on a visit to New York, to facilitate overseas Pakistanis in this regard.

Committee chairman Baz Muhammad Khan said dual-nationality holders could not vote without any decision approved from Election Commission of Pakistan (ECP) or the Supreme Court (SC).

Malik said that a draft bill in this regard was pending in a standing committee of the National Assembly. "In the absence of any law on the subject, neither the ECP nor the SC is in a position to take any steps," he added.

Overseas Pakistanis: PTI rejects ECP's postal voting mechanism

Minister for Overseas Pakistanis Pir Syed Sadruddin Shah Rashidi said the matter remains pending with the parliamentary reforms committee and till any decision was taken, the recommendations of the standing committee should be forwarded to the concerned authorities.

The committee also took up the various issues being faced by the labor-class workers in the absence of the secretary of the Workers Welfare Fund, whose post had been vacant for over three months.

Published in The Express Tribune, February 4th, 2016.