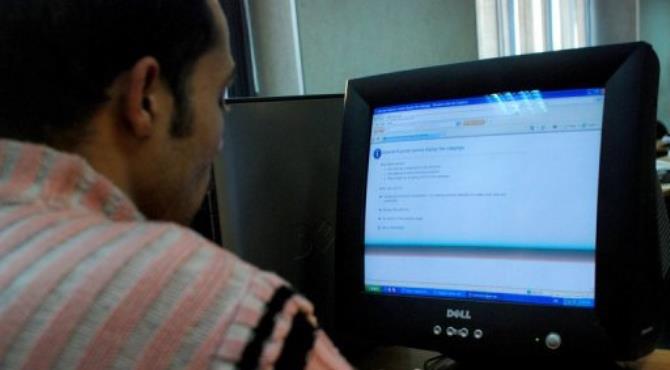 ---
KARACHI: Pakistan is preparing to launch a major crackdown on internet pornography after its telecom regulator ordered internet service providers on Monday to block access to more than 400,000 adult websites.

Acess to sites featuring smut and pornographic material will be restricted at the domain level, sources familiar with the development confirmed this to The Express Tribune. Telecommunication Authority (PTA) has asked (ISPs) across Pakistan to block over 400,000 'pornographic websites'.

Bill proposes harsher penalty for child abuse, pornography

The directive was issued by the Pakistan Telecommunication Authority (PTA).




The move apparently follows a recent order by the Supreme Court wherein the telecom sector's regulatory body had been asked to "take remedial steps to quantify the nefarious phenomenon of obscenity and pornography that has an imminent role to corrupt and vitiate the youth of Pakistan".

PTA said it has decided to take pre-emptive measures to block such websites at the domain level to control dissemination of pornographic content through the internet as it provided ISPs with a list of 429,343 domains to be blocked on their respective networks.

The SC order, dated January 12, 2016 had stated that information in every field of the world has become so widespread that any person can acquaint himself with the latest developments taking place in the world.

Such means of information, the order reads, should be encouraged and even amplified so that people who don't have means and resources to go abroad and acquire information can have it at their doorsteps.

"But this information has to be qualified. It can't be extended to include every nasty and nefarious phenomenon, which has the potential to corrupt and vitiate the youth. This aspect of the subject has to be thought over holistically so that the negative part of the information may not spoil our young generation."

Tall order

ISPs that The Express Tribune spoke to said that the list provided by PTA was extensive and that they would face challenges, especially of time, while trying to block content.

Kasur child pornography ring: Lawyer accuses police of protecting culprits

Officials said that blocking websites at the domain level was a gigantic and costly exercise, since it would require changes in their systems and special equipment to block such a large number of websites – not to mention a significant amount of man hours needed for this purpose.

However, they said that they had started work on the order since they were bound to abide by the law.

Published in The Express Tribune, January 26th,  2016.
COMMENTS (36)
Comments are moderated and generally will be posted if they are on-topic and not abusive.
For more information, please see our Comments FAQ