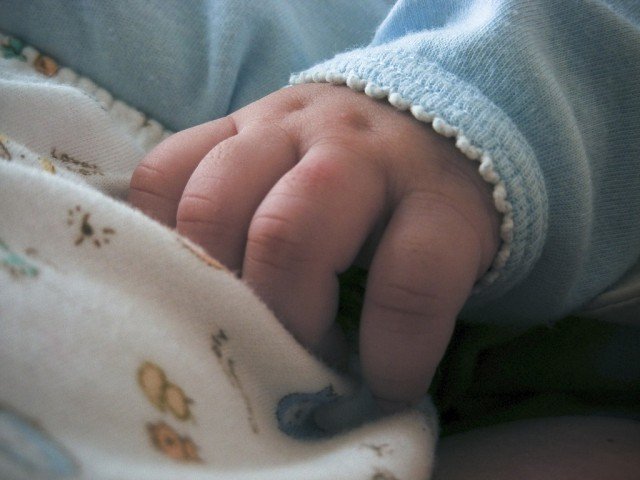 ---
PESHAWAR: A workshop on life support for newborn infants was held at Khyber Teaching Hospital on Friday, stated a handout issued by the facility. K-P Assembly Deputy Speaker Meher Taj Roghani, who was present at the occasion, stressed on the need to train health care providers in neonatal care to reduce their mortality rate.

"There should be neonatal resuscitation during medical emergency, and ventilation care," she said while addressing participants of the workshop arranged by Pakistan Paediatric Association in collaboration with Children Hospital Lahore. She assured participants of K-P government's support for such activities.




Also present at the workshop, KTH Medical Director and Paediatric Department Head Professor Dr Nadeem Khawar reiterated Roghani's views and said doctors should be trained in the care of newborn to prevent neonatal complications. He added KTH supported academic activities of health care providers so neonatal services are strengthened, especially in the province.

Stagnant rate

According to the statement, Paediatric Association K-P President Professor Amin Jan, stressed on strengthening and investing in mother and infant care during labour. The statement added each day 800 women and about 8,000 newborns die of complications during pregnancy and childbirth.

Jan said there has been remarkable reduction in child deaths throughout the world, but many still die in countries like Pakistan. He added efforts were needed because newborn deaths account for 44% of under-five deaths globally as infant mortality stands at 69 of 1,000 live births; neonatal mortality is 55 to 1,000 in Pakistan.

Renowned paediatricians and neonatologists from Children Hospital Lahore and Combined Military Hospital also attended the workshop.

Earlier, on September 2, 2015 the K-P government decided to extend a special incentive package for pregnant women in all districts of the province. The package aimed at ensuring pregnant women visited official health centres for the sake of their own well-being and that of their unborn children.

Pregnant women would be paid Rs300 as transportation charges and given free medicines at health centres on every visit through cards issued in 10 districts across the province.

Published in The Express Tribune, January 23rd,  2016.
COMMENTS
Comments are moderated and generally will be posted if they are on-topic and not abusive.
For more information, please see our Comments FAQ