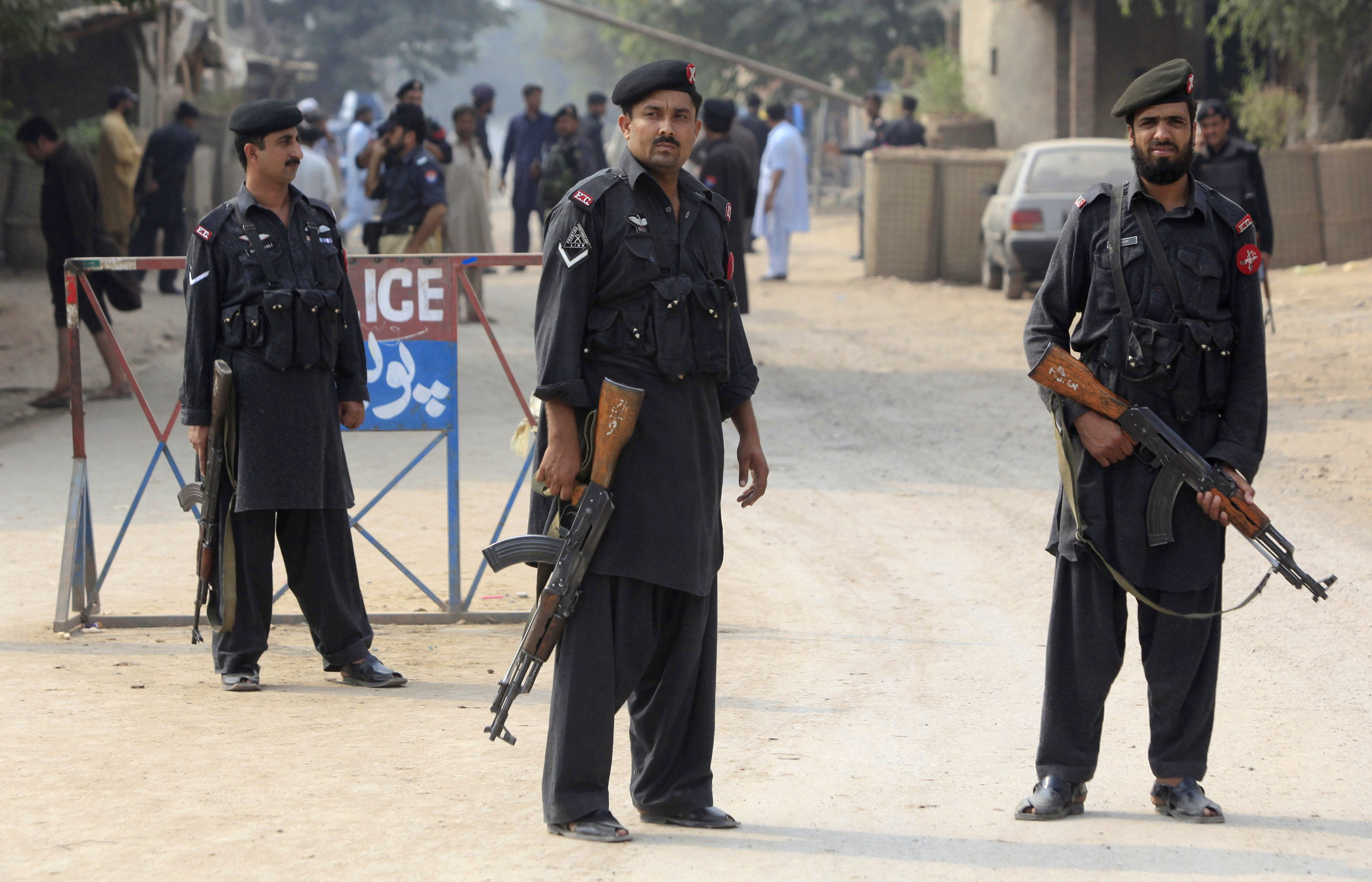 ---
PESHAWAR: Two days after Taliban gunmen stormed the Bacha Khan University in Charsadda, Peshawar police on Friday registered over 70 FIRs against government schools, offices and private hostels, among others for a lack of security.

Heavily armed gunmen stormed the campus in Charsadda, killing 21 people in an attack that had chilling echoes of a 2014 assault on the Army Public School.

FIRs were registered against Government Girls Primary School Postal Colony, Banamarhi, Government Primary School Civil Colony, and Government Primary School Garhi Qamardin, among others.

Bacha Khan University attackers vow to target schools in new video

Company offices were also booked across the city, including Daewoo, Mobilink and World Food Program.

Similarly, police lodged FIRs against the administration of private hostels on University Road.

Security reasons: Schools in Peshawar closed over threat of possible attack

The police has launched a large-scale security review of government educational institutes, revealing that government institutes were completely vulnerable to an attack despite security measures taken in the past.

"These government schools and other educational institutes have ignored security completely," a police official told The Express Tribune. "We are worried as terrorists are going for easy, soft and undefended targets."