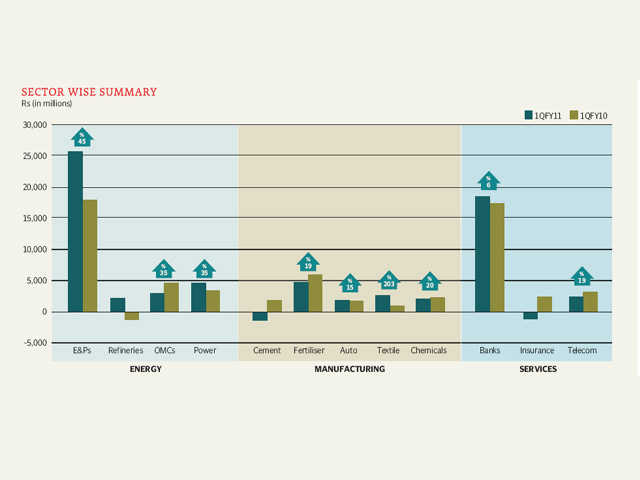 ---
KARACHI: When they hold you at gunpoint and ask for your car, just know that it is nothing personal but that you probably own their favourite make.

Gangs and criminals in Karachi appear to fancy Suzuki cars as 56 per cent of the 4,452 vehicles reported stolen or snatched in the last 12 months (May 1, 2009 to April 26, 2010) was this make. The Express Tribune spoke to the police who have been dealing with these cases and according to them, it appears that weak quality door locks, a lack of key combinations, electronic keys and steering locks, for particular Suzuki models make all the difference.

According to statistics of reported crime compiled by the Citizens-Police Liaison Committee (CPLC), the Mehran (978) tops the list of stolen Suzuki cars, followed by the Khyber (365), Hi-Roof/Bolan (332), Alto (176) and Cultus (164). However, despite a penchant for this make, car snatchers have not particularly liked the Suzuki Baleno (18) or Liana (13). Police officials said that these cars are stolen less frequently because their electronic locks are difficult to break.

"They [electronic locks] have a unique configuration and the engine does not start with the fake key used by car thieves," explained Hanif Moosa, who is the deputy chief of the CPLC. He said that they have seen that these vehicles are snatched at gunpoint but they cannot be stolen. "We have given the suggestion to all manufactures that they adopt the electronic key software in their vehicles," said Moosa, adding that the response has been less than encouraging. "At least 90 per cent of car theft would be reduced if all cars had this programme installed."

The Anti-Car Lifting Cell's SSP Dr Amin Yousufzai told The Express Tribune that car theft is on the rise due to negligence on the part of owners and manufacturers. "It is not a huge investment if they added a steering lock to the vehicle," he said. "It would only prevent the vehicle from being stolen." However, it appears as if manufacturers are unwilling to do so perhaps because consumers are unwilling to pay for the added cost.

Statistics compiled by the CPLC, which cannot obviously include unreported crime, also suggest that among other makes, the Toyota Corolla and the Daihatsu Cuore are similarly popular among car thieves. In the last 12 months, 601 Corollas were stolen or taken at gunpoint as were 362 Daihatsu Cuores. Moosa believes that these cars are stolen because they too do not have an electronic lock system.

The number of Honda Civic crimes at 136 is similarly high compared to others because of their demand in the market. The Subaru, Mazda van and Fiat are some of the vehicles that have not been reported stolen or snatched for the past one year. In luxury cars, 15 Toyota Prados, 31 Toyota Hiluxes, 8 Land Cruisers and 6 Pajeros were stolen last year.