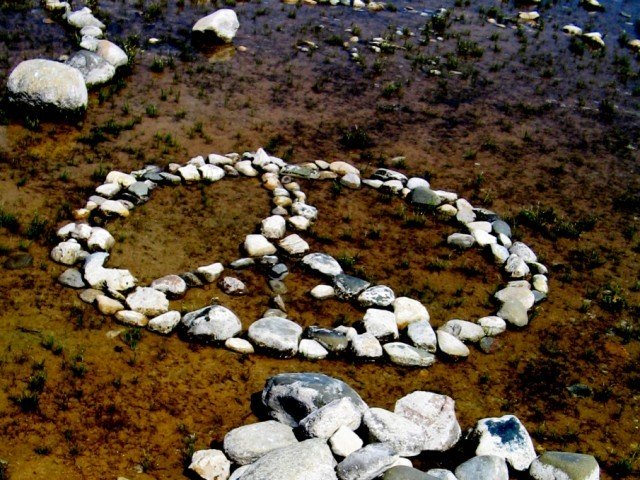 ---
PESHAWAR:



The barbaric attack at Bacha Khan University unfolded at a time when the Pukhtuns, especially the people of Charsadda, were observing the 28th death anniversary of Khan Abdul Ghaffar Khan, famously known as Bacha Khan.




The university was established in his name on July 3, 2012. The message of the university was established to be one "of peace and universal brotherhood as practiced and preached by Abdul Ghaffar Khan." Ironically, Bacha Khan is known as the non-violent soldier of Islam, after whom the ill-fated university was established. An exponent of non-violence, Bacha Khan started what is known as one of the first non-violent movements to resist British colonialism. His teachings of non-violence inspire the youth to this day to struggle for equality and education.

To honour all this and more, the eponymous university had planned a poetry session on Wednesday morning, where hundreds of poets, scholars and intellectuals were going to gather. That's when militants attacked the university.

As a result, most of them were not able to reach the campus. "We were to pay homage to the great man," said Rokhan Yousafzai, a poet who was planning to participate in the recitation. He added dozens of poets were invited to participate in what was an annual event.

Layeq Zada Layeq, a senior Pashto poet, told The Express Tribune, "Bacha Khan lived for peace, tolerance and justice; that is what he preached his entire life."

Layeq added, "Today's attack is not an attack on Bacha Khan University, but on peace and tolerance."

Discussing Bacha Khan's time in prison, Layeq said he remained a political prisoner for at least twelve years under British Raj. "It was Bacha Khan who played a lead role in getting rid of the British Raj in undivided India, through the Khudai Khidmatgar movement which he started around 1930," he added. "As he said in his first address at the National Assembly, we now have our own country, we have to work for the prosperity of all those downtrodden. We must work for equality for all citizens of Pakistan," said Layeq.

On Wednesday, on Bacha Khan's day, the nation was left once again aghast and heartbroken as more blood was shed at a place of education, something revered by the late leader.

Published in The Express Tribune, January 21st, 2016.