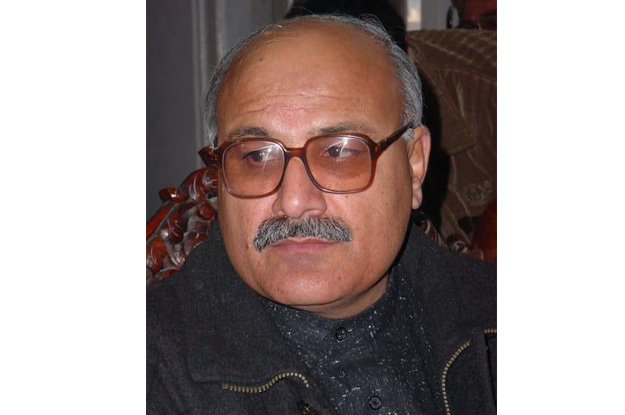 ---
PESHAWAR: The proposed cybercrime bill has many lacunas which could be used against people indiscriminately. These views were expressed by Awami National Party General Secretary Mian Iftikhar Hussain while speaking to members of civil society at Bacha Khan Markaz, a handout issued on Sunday read.

The ANP leader said some sections of the Prevention of Electronic Crimes Bill (PECB) 2015 identify and attempt to counter crime which uses cyber space, while others try to restrict cyber space at the cost of fundamental rights of the citizens.

He said cybercrimes could not be controlled without a cybercrime bill, but intrusions into the freedom of the public should be managed through inclusive measures.

He pointed out the proposed bill will soon be presented in the National Assembly for approval. According to Mian Iftikhar, ANP will protect the interests and rights of citizens and will not support the bill in its current shape. He said the bill was against the right to freedom of expression, right to information as well as privacy rights.

Qamar Naseem, of Blue Veins, stated the proposed bill has frightening articles and clauses. Naseem said the law does not consider the basic fundamental rights of the common man, but gives blanket powers to security agencies.

Published in The Express Tribune, January 18th, 2016.
COMMENTS
Comments are moderated and generally will be posted if they are on-topic and not abusive.
For more information, please see our Comments FAQ