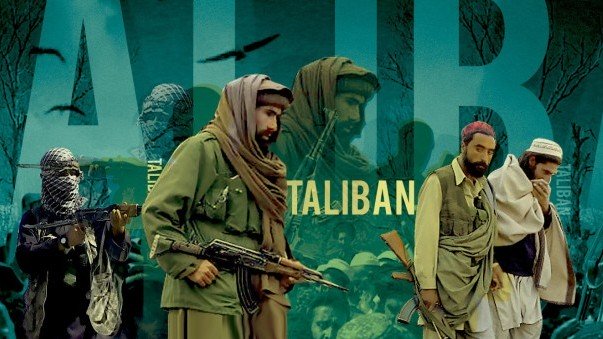 ---
KARACHI: Anti Extremism Cell (AEC) of Crime Investigation Department (CID) Saturday claimed to have arrested an activist of Anti Extremism Cell from Baldia Town.

On a tip-off, an AEC team conducted a raid at Baldia Town, arrested a militant of TTP and recovered a TT pistol from his possession, police said.

Initial interrogation revealed that the said militant was identified as Fazal Akber, who belongs to TTP and was working for the group of Taliban Commander Bin Yamin.

The arrested accused was a close member of Bin Yameen Commander group and was hiding in Karachi after launch of the Swat operation, police said.

They said that accused was allegedly involved in blowing up the house of former Nazim of Swat Nasir Jamal and attacking Pakistan Army men.

The accused had also established a training camp for terrorists in Swat, the police added.