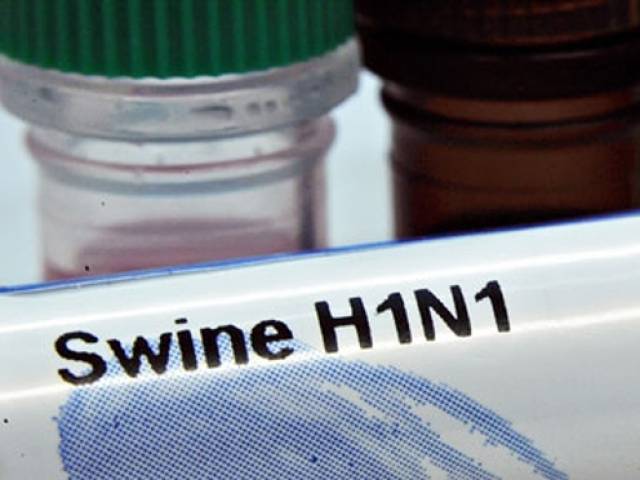 ---
RAWALPINDI: Three patients reportedly suffering from swine flu have died at Holy Family Hospital (HFH) during the last week, hospital sources said.

Naseem Shakeel, a resident of Chakwal, died at HFH on January 6. She was confirmed to have been suffering from swine flu. Rashid Roshan, a resident of Dhoke Dalal, Rawalpindi, was the second patient. He died at the hospital on January 7. Imran Rashid, a resident of Hazara colony in Rawalpindi, was the third deceased patient confirmed to have swine flu. He died on January 9.

The sources revealed that 10 other patients have also been diagnosed with swine flu.

HFH Medical Superintendent Dr Shafique Sarwar told The Express Tribune the National Institute of Health (NIH) confirmed the HFH doctors' diagnoses that the deceased had swine-origin H1N1 influenza.

Dr Sarwar added that the HFH administration had set up an infectious diseases ward for suspected cases.

He added that HFH doctors had prescribed flu medication for all doctors and staff attending to suspected swine flu patients.

The MS noted that the HFH had adopted all protocols for prevention and treatment of the influenza. He said that all patients with symptoms of swine flu would be brought to HFH. He said that the doctors were directed to send patients' blood samples to the NIH for testing.

Published in The Express Tribune, January 14th, 2016.
COMMENTS
Comments are moderated and generally will be posted if they are on-topic and not abusive.
For more information, please see our Comments FAQ