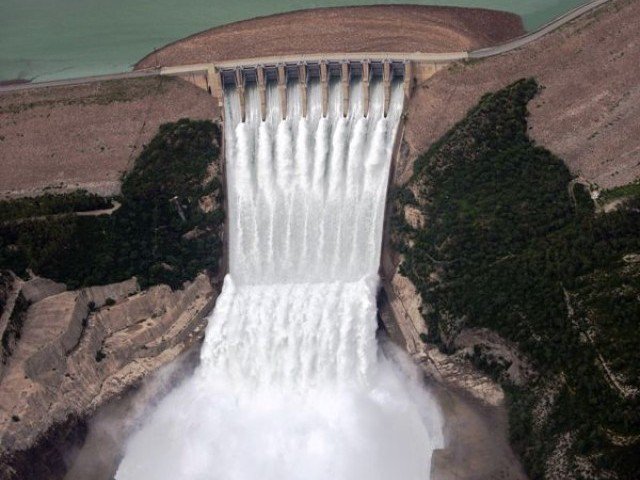 ---
SWABI: Residents and local government representatives from Topi tehsil, Swabi have urged the government to account for challenges faced by those affected by the fifth extension of Tarbela Dam's hydropower project.

The demand was made during a consultative meeting in Hujra Sana Khel, Topi on Tuesday. Environmental Protection Agency Deputy Director Muzaffar Ahmad Khan, social and resettlement expert Sajid Mahmood, and Social Welfare Assistant Director Mohammad Abbas briefed participants about the impact of the project.

A large number of residents recalled the sacrifices and contributions of their elders for the construction of Tarbela Dam in the 1950s and 1960s.

Resettlement over dam

They said many residents who have been displaced because of the hydropower project have not been rehabilitated and are living like refugees.

Residents urged the government to not repeat previous mistakes and keep the interests of the locals in mind regarding the fifth extension of the dam. Elders also suggested link roads and walls should be built in the area and a significant number of locals should be recruited to work on the project.

The Tarbela fifth extension project is slated to be completed in four years. The availability of finances will be a critical factor in completing the scheme on time as the government has already allocated half of the development budget towards infrastructure projects. Work on the fourth extension of Tarbela Dam with a capacity of 1,410MW is currently under way and the government hopes to complete it before the next general elections in 2018.

Second thoughts

Locals from Kotha union council, Swabi have denounced the construction of a sports stadium on their land. Insiders familiar with the matter told The Express Tribune they have urged Chief Minister Pervez Khattak to direct the relevant authorities to review the decision with immediate effect.

Residents have also threatened to protest in Swabi and Peshawar if the matter is not resolved.

Published in The Express Tribune, January 6th, 2016.