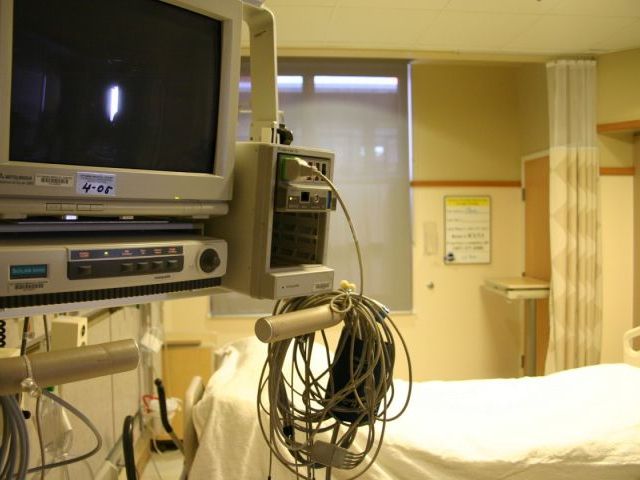 ---
BANNU:



Parents were overwhelmed with emotions when their child was saved while applying CPR in Khalifa Gulnawaz Complex (KGC) Hospital in Bannu on Friday.




Naushad, a minor, was brought to the hospital and admitted in the paediatric ward in critical condition. He lost consciousness as soon as he was laid on the bed for treatment.

The vigilant doctors on duty were not ready to give up on the child just yet.

Dr Hamid and his team comprising Dr Hussain, Dr Tahir, Dr Ilyas, Dr Iftikhar, Dr Nasreen and Dr Anila among others prepared for CPR, an emergency procedure in which the heart and lungs are made to work by compressing the chest and forcing air into his lungs.

The process was applied on Naushad. The first CPR was about to expire when the child took one breath and then stopped again. The second CPR brought another breath in his chest and with the final CPR, Naushad's heart started to beat again.

Naushad was administered medicines to treat his raised heartbeat. He is in stable condition and well on his way to recovery. This is the first time in KGC's history that a child's life was saved through CPR.

Published in The Express Tribune, January 2nd, 2016.