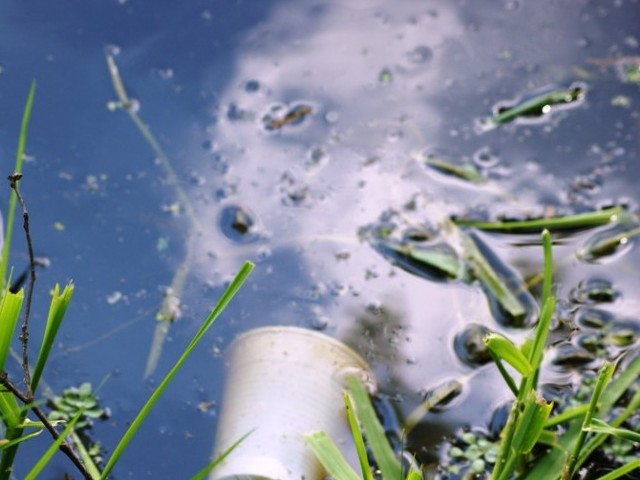 ---
GILGIT: The Gilgit-Baltistan development authority has prepared plan worth over a billion rupees to establish a sewerage system in Gilgit city and the adjacent Danyor town. The sewerage network will help resolve long-standing hygiene, water contamination and environmental issues, which become more prominent during monsoon rains.

A G-B government official requesting anonymity told The Express Tribune on Tuesday, "At the moment two sewerage plans are on the cards. One for Gilgit and one for Danyor." The official said, "The sewerage project for Gilgit will cost more than Rs1 billion; the project for Danyor will cost Rs750 million."  He added, "PC-1s have been prepared for both and will be submitted to planning department for vetting and approval."

A clean drinking water supply plan will also be executed in Gilgit, Jutial and Skwar to meet the growing water needs of the residents, the official said. "The budget for the projects has already been earmarked in the annual development plan."

While speaking to The Express Tribune, Information Deputy Director Farooq Ahmed said, "The projects reflected the government's resolve to settle issues being faced by the people." Ahmed added, "The government is committed to working towards welfare of the public and these projects are a few to name in this connection."

Published in The Express Tribune, December 30th, 2015.