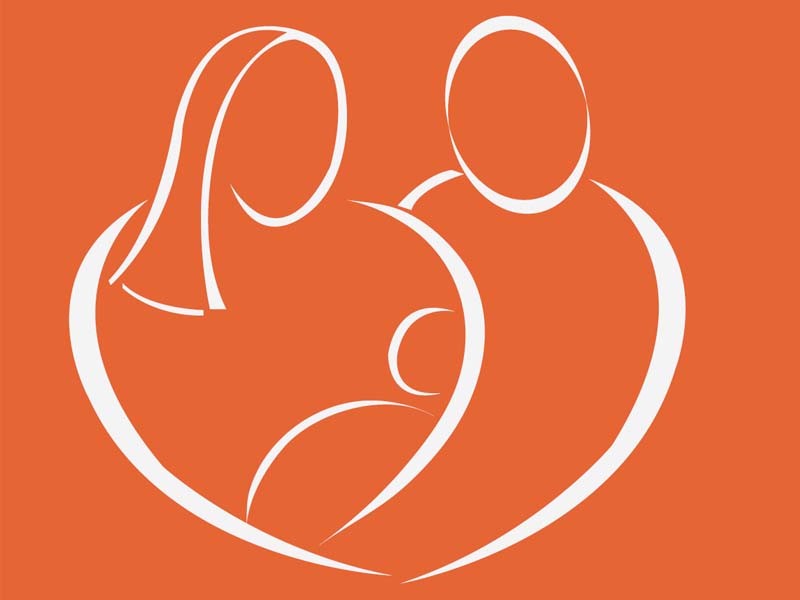 ---
It is no secret that employment benefits and levels of job satisfaction in South Asia are appalling. Under Pakistani labour and employment laws, there is no legal provision for paternity and maternity leaves which governs employees at managerial level.

Not everyone comes under the ambit of employment benefits. Only those employees who have successfully completed their probationary period or have gained permanent status of employment are entitled to selective leaves, including sick and casual leaves, annual leaves and bereavement leaves.

Unlike annual leaves, parental leaves, also referred to as family leaves, which include maternity and paternity leaves, cannot be encashed or accumulated. Moreover, both male and female employees need to complete a minimum of one year's service to be eligible and they must provide a written notice or a legal document along with the doctor's certificate to avail the leaves.

From work to maternity

Under Article 37 of the Constitution of Pakistan the state must "ensure maternity benefits for women in employment".  These benefits can range anywhere between three to six months, depending on the organization. The right to maternity leaves is included in the 1958 West Pakistan Maternity Benefit Ordinance (the maternity ordinance) and International Labour Organization standards. In most cases, payment schedule is in accordance with the maternity ordinance under which payment is made by cash for the first six weeks before the delivery, and the remaining is paid post-delivery.

The dad dividend

Most organisations in Pakistan, apart from a few multinationls, do not provide paternity leaves to male employees. This largely stems from the stereotype that women are primary care-givers for children. Under the law, there is no provision governing paternity leaves. However, the Punjab government issued a notification dated October 30, 2013, in connection with both paternity and maternity leaves for provincial government employees. Male employees can now get a fully paid leave of maximum seven days before or immediately after the birth of a child. Such leave will only be admissible twice in their entire service.

Here are some common policies practiced by companies across Pakistan:

Maternity leaves

It is illegal for an employer to terminate a female employee simply to avoid paying maternity under the district labour office or the provincial labour department.

The employee must notify the employer at least 21 to 30 days prior to the actual start date of the leave.

The leave period, paid and unpaid, may range between four to six months.

Paternity leaves

Paid leave period may vary from a week to up to 14 days.

Unpaid leaves can go up to a month in some cases.

Moez Allidina is an OD trainer at Maktab Learning Solutions and works as a lecturer in management at various leading universities in Karachi.

Published in The Express Tribune, Sunday Magazine, December 20th, 2015.
COMMENTS
Comments are moderated and generally will be posted if they are on-topic and not abusive.
For more information, please see our Comments FAQ