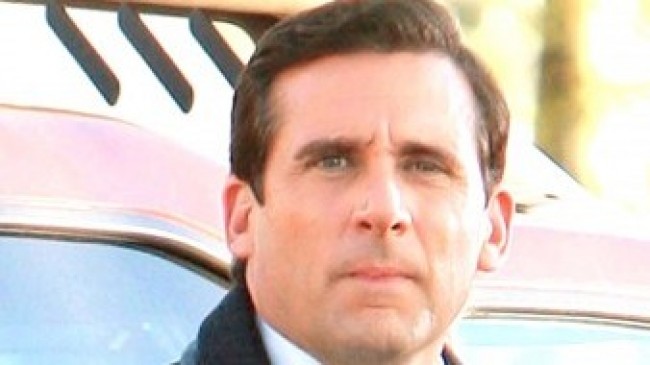 ---
KARACHI: Steve Carell leaving "The Office" has sparked a chain reaction and rumour has it that Patrick Dempsey is thinking of leaving "Grey's Anatomy" as well.

"The Office" is an American comedy television series broadcast by NBC. Actor Steve Carell plays Michael Scott, who is the regional manager of the Scranton branch of the Dunder Mifflin Paper Company. Scott feels he is integral at the office and loved by all, his employees do not agree. Carell recently conducted an interview with BBC Radio where he revealed that this may be the last year for his character. Carell said that his contract continues "through next season ... I think that will probably be my last year."

There has as yet been no comment from NBC but it is unlikely that Carell is using this as a negotiating ploy. Additionally, it is doubtful that "The Office" will continue without the 'World's Best Boss' Michael Scott. Another show that might be coming to an end next season is "Grey's Anatomy". The show is one of the most watched prime time television series which follows the lives of interns, residents and their mentors at Seattle Grace Mercy West Hospital.

Since premiering on March 27, 2005 on ABC the show has focused on the love-life of doctors Meredith Grey and Derek Shepherd played by Ellen Pompeo and Patrick Dempsey respectively. Pompeo's and Dempsey's contracts end after next season and rumour has it that Dempsey may not want to continue the show after that and in her interview with TV Guide Magazine Pompeo revealed that she "will finish the show when my contract is up."

While there is a possibility that the medical drama may reinvent itself and continue with new central characters, it seems unlikely that "Grey's Anatomy" can continue with Grey herself and hunky neurosurgeon McDreamy aka Derek Shepherd.
COMMENTS (3)
Comments are moderated and generally will be posted if they are on-topic and not abusive.
For more information, please see our Comments FAQ