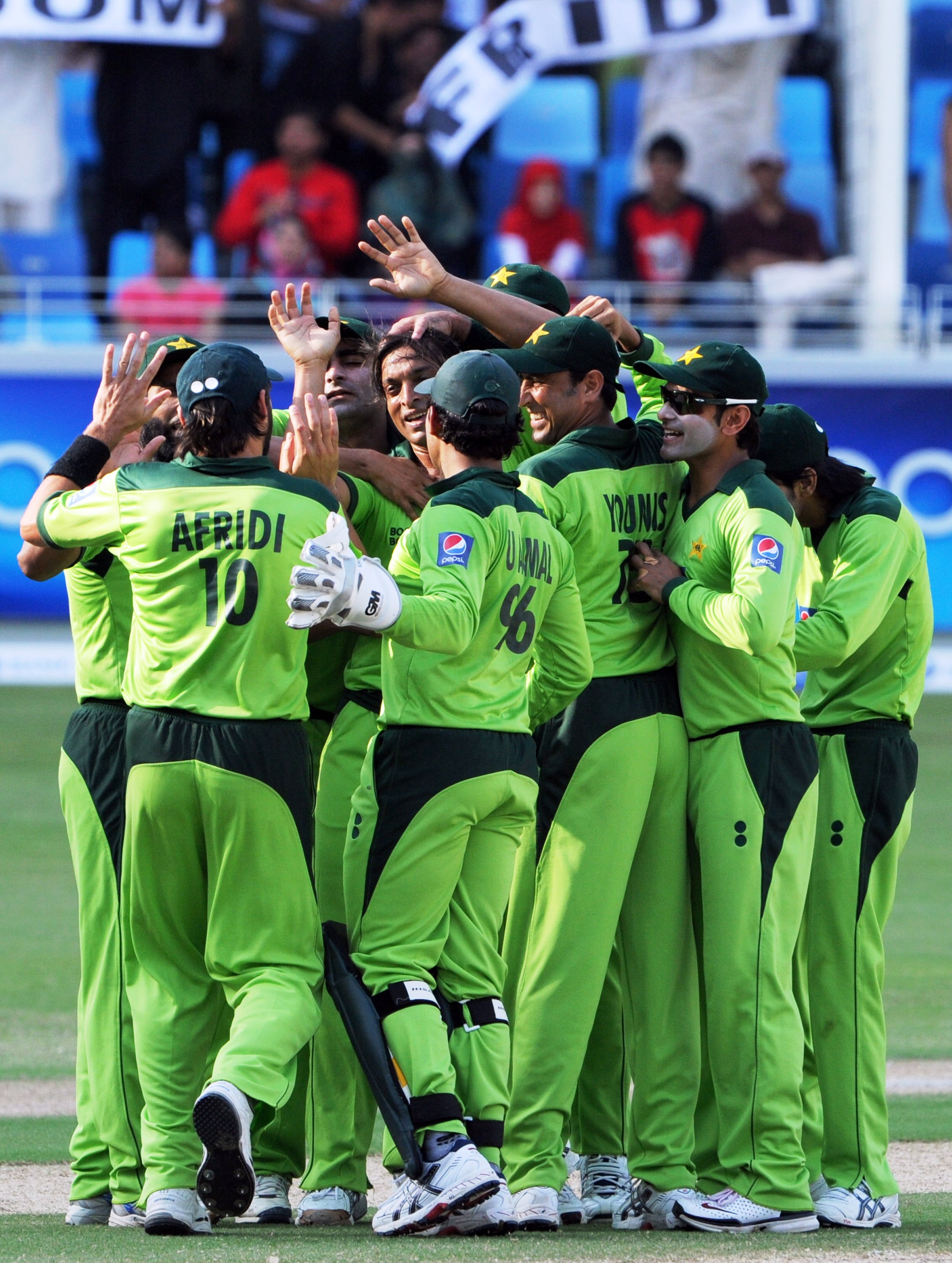 ---
(1) The advertiser-driven lingo: When did sixes become "DLF Maximums" and wickets "Citi Moments of Success"? Apparently when the IPL decided to whore out its commentators to hawk corporations.

(2) Turning beauty into the beast: There are few sights in cricket as magnificent as a Damien Martyn cover drive or a VVS Laxman flick. Forcing them to hoick and slog from the first ball is like making Pavarotti sing Britney Spears songs.

(3) Cheerleaders: Cricket is a lazy sport. You watch it while drinking tea and snoozing at the ground. In that regard, it is quite a lot like golf. And no matter how much Tiger Woods enjoys scantily-clad bleached blondes, you would never expect to see one gyrating while he is lining
up a putt.

(4) Allowing criminals to become heroes: Today Allen Stanford is in jail for his Ponzi scheming. Two years ago he used the hallowed turf of Lord's as a runway for his private plane and scattered the pitch with hundred-dollar bills. T20, with its promise of quick bucks at no cost, is perfect for hucksters.

(5) Fooling Pakistan into thinking it has a decent team: It's been many years since Pakistan has won a Test series of note. And yet it managed to win a T20 World Championship and reach the final of the other. A game that rewards short-term thinking and blind luck is perfect for a mediocre team.

(6)  Destroying Test cricket with money: Test cricket, with its leisurely pace and slow-burning tension hardly epitomises sexy. And sex, as we all know, sells. T20s, which offer all the pleasure of a one-night stand but none of the guilt, is gobbling up all the advertising money.

(7)  Making bowlers irrelevant: No longer will we see the likes of Wasim and Waqar running through a batting line-up. Instead, military medium pace bowlers will bowl a tight line outside the off stump hoping not to go for 10 runs an over. Fast bowling is dead and the IPL was the final nail in its coffin.

(8)  Giving India more power to use irresponsibly: It's time to accept that India rules cricket the way England did for over a century. But that doesn't mean we have to like it. India has marginalised Test cricket for pointless ODIs and T20s and now that it controls the IPL, its only  getting more powerful. That hurts cricket — or least the form of cricket that we grew up with.

(9)  Poor nations don't stand a chance: The equation is simple. Cricketing nations like New Zealand and Bangladesh who don't have a lot of cash can't afford to pay players as much as the IPL and other T20 carnivals. As their popularity explodes, talented cricketers from these countries will chose the lucre and give up representing their nation. Soon enough there won't be any teams left that Pakistan can beat.

(10)   Lalit Modi: Even before allegations of his corruption emerged, Lalit Modi was a deeply unlikable man. Not satisfied with being one of the most powerful men in cricket, he inserted himself into every discussion, tolerated no dissent and generally acted like he was a cross between Jesus Christ and Donald Trump.
COMMENTS (7)
Comments are moderated and generally will be posted if they are on-topic and not abusive.
For more information, please see our Comments FAQ