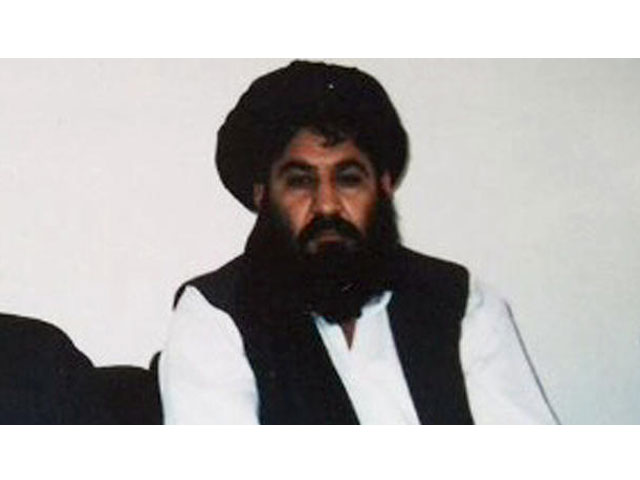 ---
ISLAMABAD: Afghan officials said on Wednesday that Taliban chief Mullah Akhtar Mansoor was wounded in a gunfight following an argument at a meeting of militant commanders – a claim quickly denied by the orthodox militia.

According to some reports, the militant commanders were meeting at the residence of Afghan Taliban commander Abdullah Sarhadi. There were conflicting reports whether the meeting took place near Kandahar in Afghanistan or near Quetta in Pakistan.

"There were differences on some points which later turned into harsh words, then Sarhadi opened fire and the others returned fire," an Afghan Taliban source told AFP. Four people were killed and a number of others injured, the source added. "Akhtar Mansoor is among the injured but the extent of his injuries is not clear."

But Sultan Faizi, the spokesperson for the Afghan first vice president, said Mansoor was seriously injured. "He was rushed to hospital and we are not sure if he survived his wounds," Faizi told AFP.

An Afghan intelligence source confirmed his account.

However, Afghan Taliban spokesperson Zabihullah Mujahid denied the reports. Terming the reports as propaganda of Afghanistan's intelligence agency – National Directorate for Security (NDS) – Mujahid said Mansoor was far away from the locations indicated in the reports.

He said he had spoken with refugees in Kuchlak near Quetta who denied there had been any gunfight in the area. "I have talked to the refugees in the Kuchlak area who denied any incident of firing," the Taliban spokesperson told The Express Tribune.

A former Afghan Taliban minister, who is allied with the anti-Akhtar Mansoor camp, also denied reports of a gunfight. He told The Express Tribune that he has checked with his faction which dismissed the reports as speculative.

Mansoor was announced as the new Taliban chief on July 31, after the militant movement confirmed the death of their long-time leader Mullah Omar, who had led the movement for over two decades.

But splits immediately emerged in the Taliban ranks following his appointment, with some top leaders refusing to pledge allegiance to him, saying the process to select him was rushed and even biased.


Published in The Express Tribune, December 3rd, 2015.
COMMENTS
Comments are moderated and generally will be posted if they are on-topic and not abusive.
For more information, please see our Comments FAQ