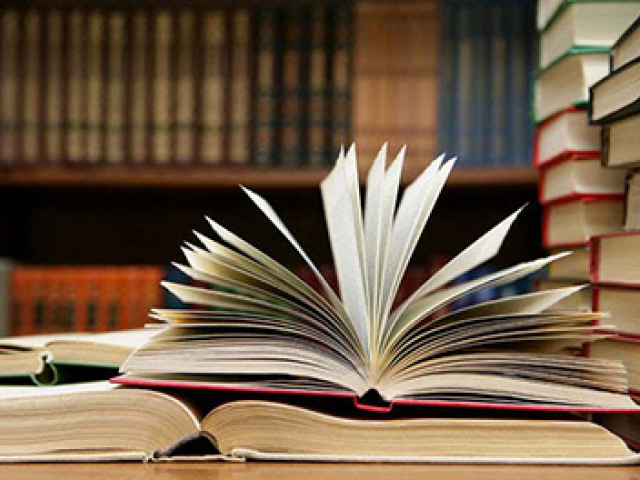 ---
ISLAMABAD: Columnist and poet Attaul Haq Qasmi said that there was no substitute of a book, and the importance of the book would never decline.

He, while lauding the management of the National Book Foundation (NBF) said that the institute had played a remarkable role in the spread of reading culture.

The poet, while speaking at the inauguration of the "NBF Book Park" said on Wednesday that the progress and development of the foundation over the years was a testament to the efforts of the management and the staff of the foundation.

He said that the senior writers and poets present at the gathering would agree with him about the role of the foundation.

Prof Fateh Muhammad Malik and Pakistan Academy of Letters Chairperson Dr Muhammad Qasim praised the NBF for its role in promoting reading culture.




The NBF Managing Director, Dr Inamul Haq Javed appreciated the guidance provided to the foundation by Attaul Haq Qasmi. He also thanked the poets, writers, and authors for their participation in the event.

He discussed the various publication ventures of the foundation as well as initiatives taken to promote a culture of reading books.

Dr Inamul Haq said that they had also launched book fairs in the cities of Karachi, Islamabad and Peshawar among other cities.

He said that the foundation had also launched yearly sale, where books were being sold at discounted rates.

The managing director said that the sale would continue throughout the month of December.

He said that their dream was "a book in each hand". Dr Inamul Haq said that the foundation was moving towards self reliance in every sector.

Published in The Express Tribune, December 3rd, 2015.